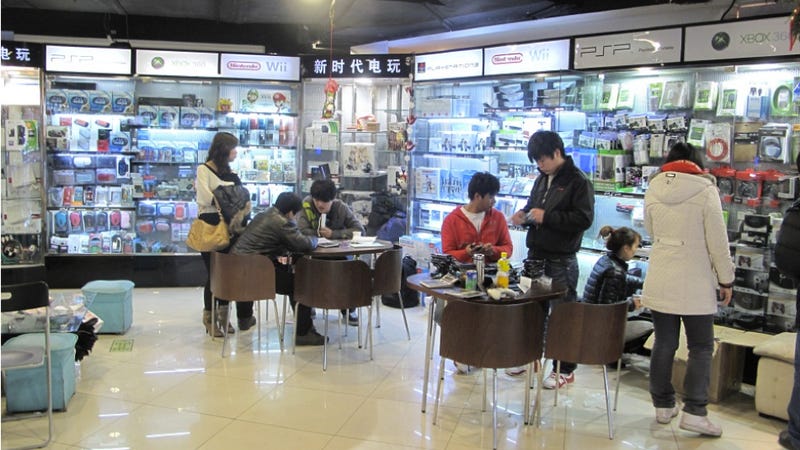 Since the year 2000, video game consoles have been banned in China. According to a new report, however, that is about to change. Video game consoles could soon be legal in the world's most populated country.
The South China Morning Post is reporting that the Chinese government is expected to reverse its 13-year video game console ban.
While video game console sales are prohibited, that doesn't mean it's been difficult to buy video game consoles in China. Game machines and new titles are openly sold in shops through the gray market. Last year, a Chinese home video game console was released, but was marketed as a home entertainment system and exercise device to sidestep the ban. The system ended up being a massive failure.