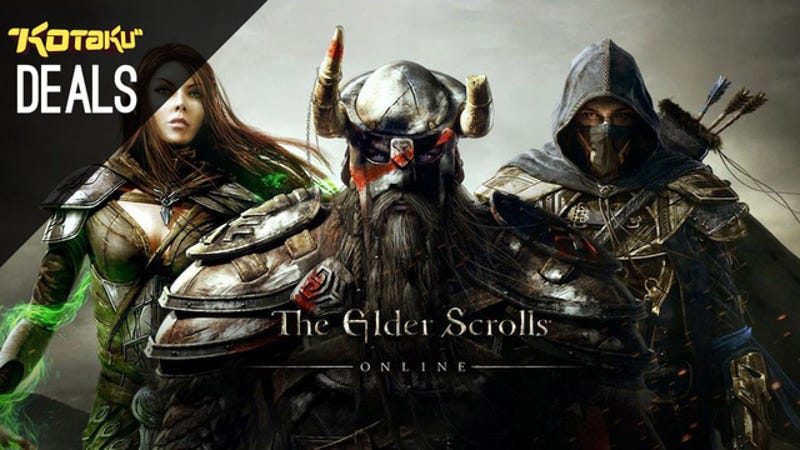 Can't believe this one is only a couple months away now. Take 20% with code Y2OZM7-MJ3VHD-0AVTI1 at GreenManGaming.
---
Hey, you should totally buy the complete set of my favorite anime ever, Robotech, for just 40 bucks today. This package really is total, and even includes The Shadow Chronicles and Love Live Alive. [Amazon]
---
Sony is doing flash sales now. You know, on top of weekly PSN sales, and free Plus games, and Cross-Buy. Get yourself some Super Motherload.
---
Finally. Cards Against Humanity is back in stock on Amazon, along with its second, third, and fourth expansions. Picking it up is probably the least horrible thing you'll do all day. [Amazon]
Show us your favorite card combos in the comments.
---
Several more Ubi games also on deep sail.
---
We're unabashed fans of Belkin's iconic swiveling travel surge protector, and Amazon has the 2.1 Amp model (which is the one you want if you own a tablet) today for an all-time low price.
---
Belkin's set of automated WeMo switches is one of the simplest ways to dip your toes into home automation, and today you can pick up some rare discounts on the entire lineup from Amazon. We've seen small deals on these items from time to time, but never all at once, so this is a great opportunity to try them out.