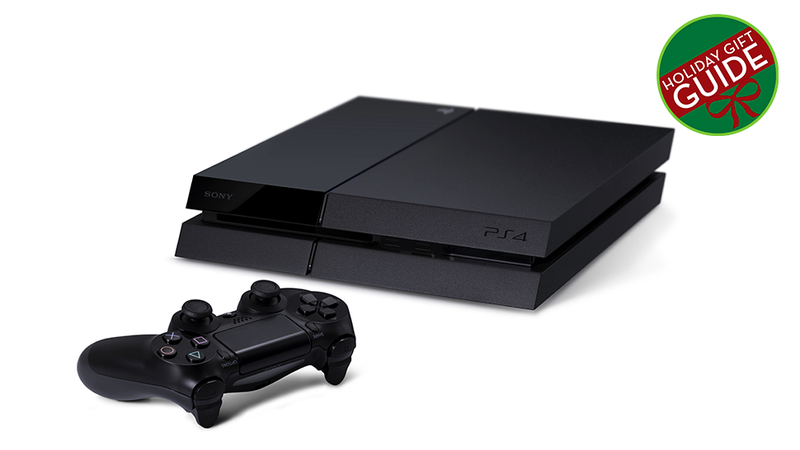 Sony's newest console just recently launched, right in time for the holiday season. Here are some dos and don'ts when it comes to holiday shopping and the PS4.
DO buy a second controller for a giftee who owns a PS4. The PS4 controller runs out of juice with a dispiriting quickness, and it's very nice to be able to have a spare to leave charging at all times. Speaking of...
DO consider a charging station made by your brand of choice. It's more sightly than wires sticking out of the console.
DO buy a year of PlayStation Plus. You won't just be giving access to PS4 online multiplayer and a bunch of other services, you'll be giving the gift of games, thanks to the massive collection of free PS3 and Vita games PS+ subscribers get access to. Your gift receiver can instantly pick up Contrast and Resogun, both of which are fantastic games and free with a Plus account.
DO pick them up a copy of Need For Speed Rivals, Battlefield 4 or some other available launch games you think they might like.