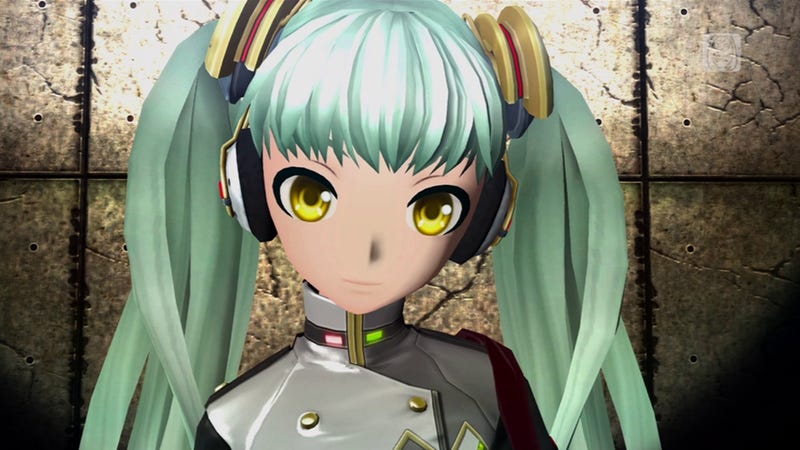 Let's be clear right from the start. Project Diva f on the Vita is an enjoyable music game. It has great music, stunning visuals, and a staggering amount of unlockable items to customize how you play. But as good as it is, the PlayStation 3 version, Project Diva F (now with a capital "F"), is even better.
Good – More Polish on Visuals
Simply put, Diva F just looks better than the original. And while this may seem a no-brainer (as one is on a home console and the other on a portable one), it's particularly impressive in this case. Diva f looks absolutely stunning on the Vita. When playing it for the first time, I thought I must be watching pre-rendered videos in the back grounds—until I found I was able to completely change the character models of the singers and discovered it must be running in real time. In Diva F the models and backgrounds are even more detailed, making it look even more excellent.