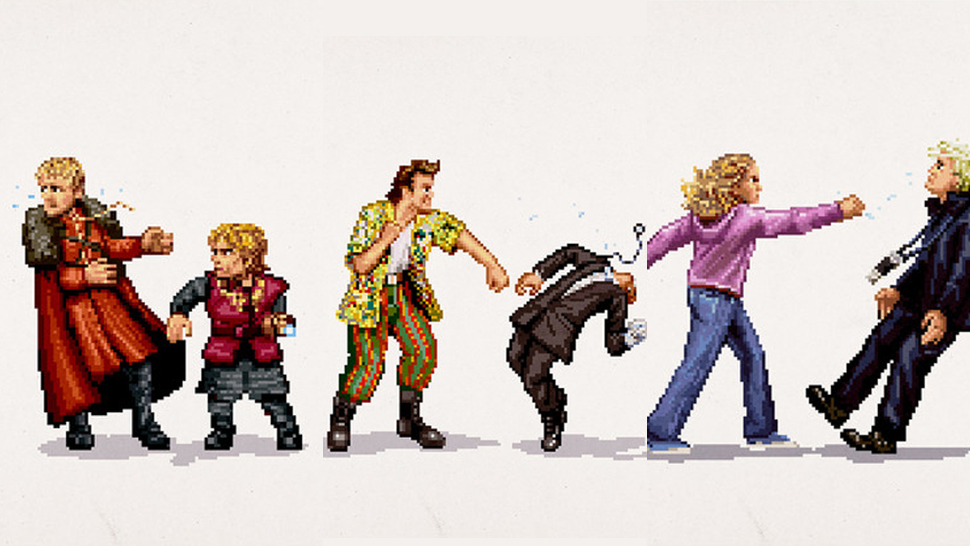 S
A 16-bit recreation of some of the most dramatic punches in pop culture history? Well, artist Aled Lewis just made a collection of those. From Game of Thrones to Harry Potter, and most of them look just like something from the SNES era. Hell, I'd play an Ace Ventura beat 'em up.
Here's our picks, but go check out the artist's gallery, there's a lot more in there. The face details are just perfect.
Phil, from Groundhog Day, falcon punches the annoying old friend, Ned.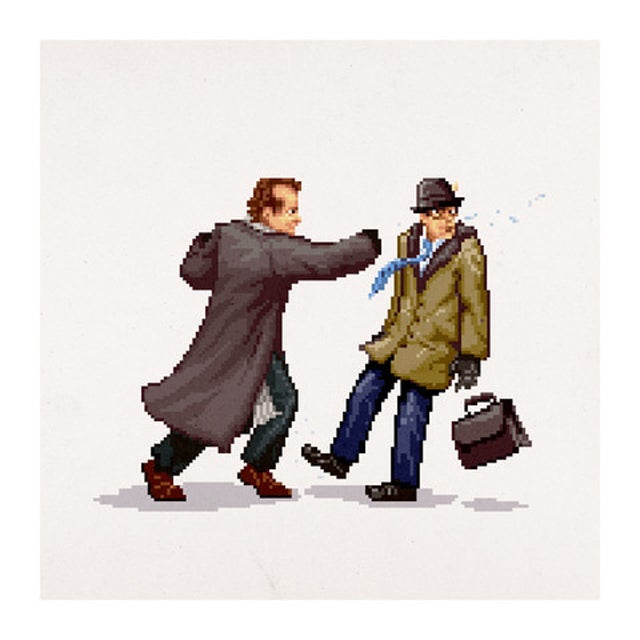 S
Tyrion slaps Joffrey. A classic.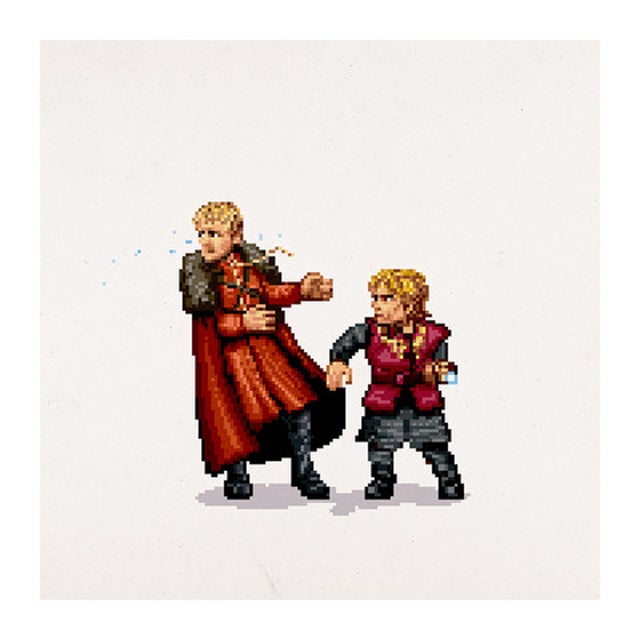 S
Hermione punches Draco.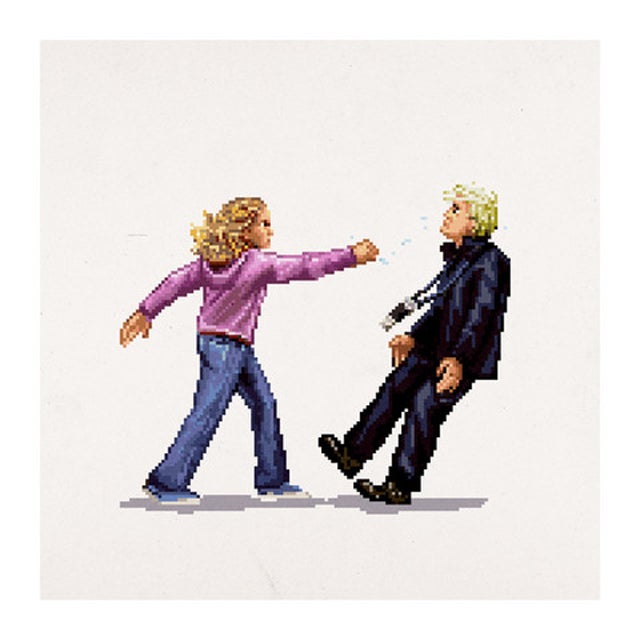 S
George McFly's greatest moment from Back to the Future.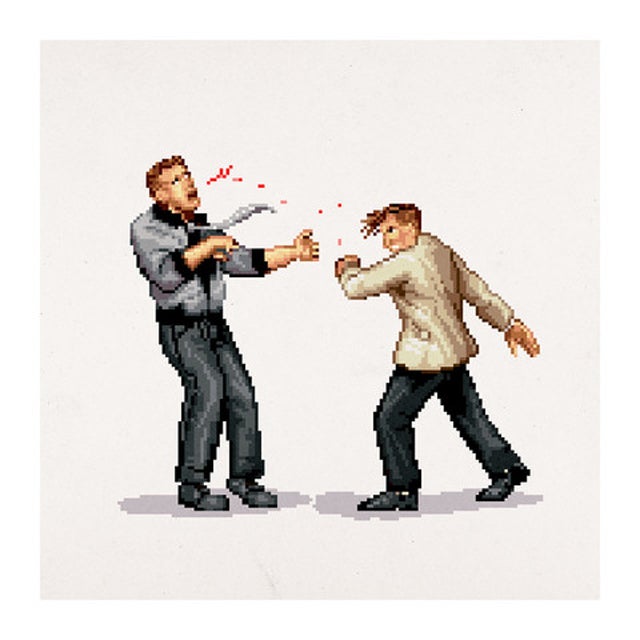 S
Ace Ventura vs. The Monopoly Guy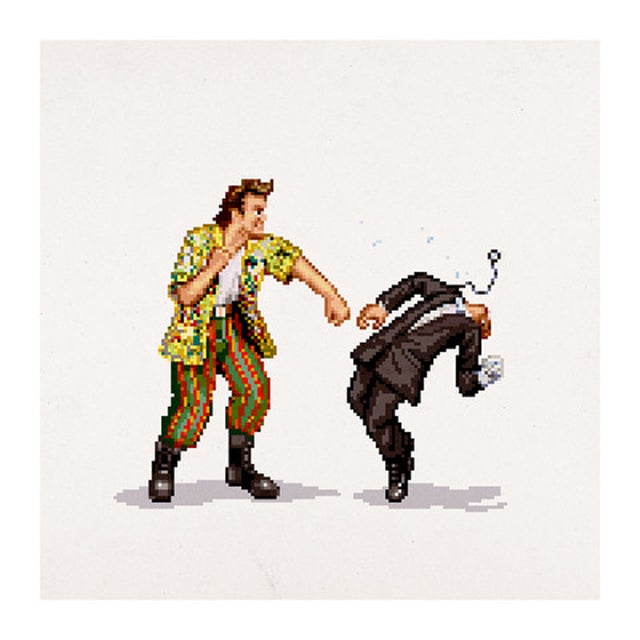 S
Mongo, from cult comedy Blazing Saddles, knocking out a horse.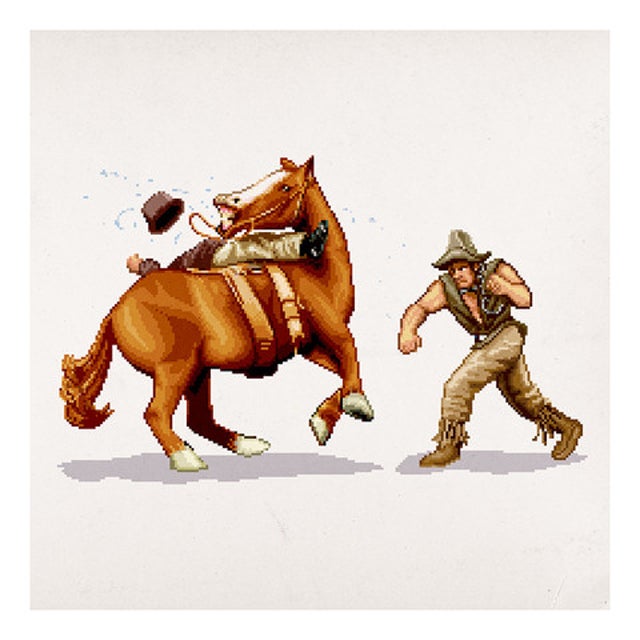 S
Such Pixels by Aled Lewis [Gallery 1988]
To contact the author of this post, write to: gergovas@kotaku.com