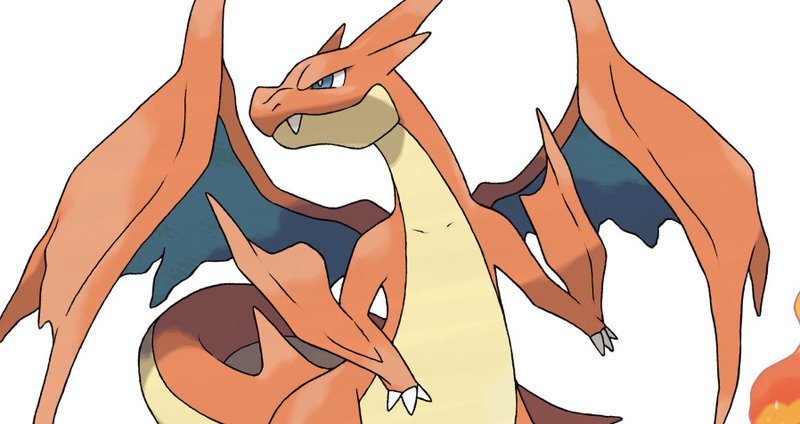 I remember the first time I played Pokemon as a kid—the sense of awe that came with being able to set off on an adventure with cool monsters at my side. It's just the kind of childish fantasy that seems destined to grow less enchanting as we grow older.
Sure enough, despite being a Pokemon fan, and despite playing many of the Pokemon games since Red and Blue, I've never really felt that way again. In fact, after playing devotedly for a few generations, the engine seemed to sputter and then die out: I played a little bit of Black and White, only to drop the games entirely after a couple of hours. Didn't even touch Black and White 2: why bother? It's more of the same, isn't it? I hate to be cynical, and I know the intricacies of the metagame change enough that to the hardcore, Pokemon constantly changes in significant ways, but still. That's kind of how it felt, like more of the same.
I recount this because I think there are many ex-Pokemon fans who are in the same boat—fans who, at one point, got hooked on the game when they were younger, but now look at the franchise and its continued success with the sense of alienation that comes with knowing that a game you once liked no longer sees you as a target demographic.
Maybe that hasn't changed exactly, but you know what? Earlier this month, I got a chance to play Pokemon X & Y, and also had a chance to talk about the franchise a little bit with Junichi Masuda, a founding member of Game Freak who is Pokemon X & Y's director. And for once, that stuff I felt in 1998—the year that Pokemon Red & Blue came out—didn't feel like a distant memory.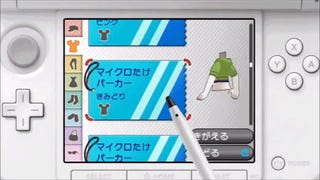 Maybe it's that, from the onset, things are different. Are you a boy or girl, the game asks? And more importantly...what do you want to look like? Pick a skin color? Woah! Nevermind that later the game gives you a whole bunch of options for attire. You don't expect this much level of customization in a Pokemon game, and it's not limited to you, either. Some Pokemon will be customizable too! Some signature things stay the same, of course; you're still going to wake up at home at the start, your mom will still wait for you downstairs, and there's still a Nintendo console hooked up to your TV (a Wii U, of course). In a way, these similarities feel comfortable.
But then you go outside and...is that a Rhyhorn on your front yard? What's it doing there? Could it be—you have a pet Rhyhorn? I had to examine it, as I recalled how the new Pokemon games are supposed to let me ride Pokemon, and I kind of thought to myself—naw. The game isn't going to let me ride this thing so soon, is it?
Oh, but it does. Well, kind of—the Rhyhorn doesn't want to go very far, it's sleepy, but just having a taste of that is enough to spark a giddiness that I haven't associated with Pokemon for a while. Like being able to ride Clifford The Big Red Dog or something, you know? Thankfully, the game's pace accommodates that rush of excitement; this time, you don't need to equip running shoes to move at a faster pace. You just...run. Later, you can skate, too.
Another change which feels significant: there's a (weirdly handsome) professor who gives you a mission, but he's not the person that gives you your initial Pokemon. That'd be your friends. These friends all have different reasons for setting out on an adventure with Pokemon. You've got the studious one—this one wants to study Pokemon. You've got the power-hungry one, who wants to get good at battles. As you go along on your own adventure to find out about Mega Pokemon, you bump into different folk from this group—and while I only played the opening hour, I'm excited to see how interactions with this cast differ from simply meeting and challenging a rival who wants to achieve the same goal you do.