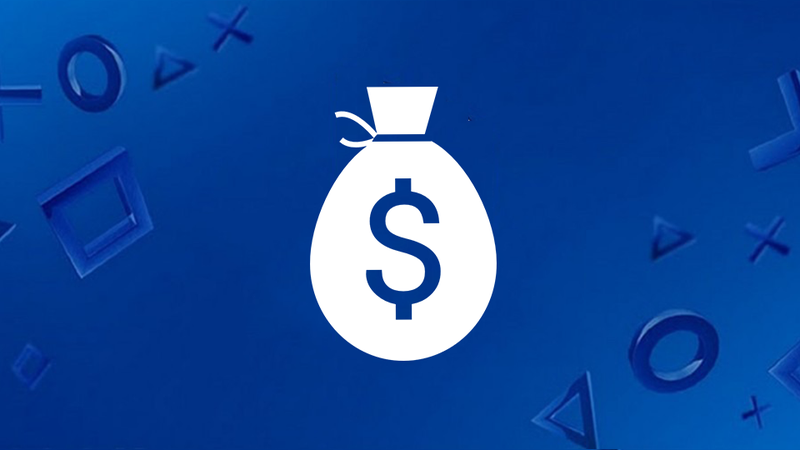 Right now, on your PlayStation 4, you can enjoy 90 days of the PS3 racing game F1 2013 for the low, low price of $49.99.
Too rich for your blood? You could try 90 days of NASCAR 14 for $39.99, or 90 days of Dirt 3 for $26.99. Codemasters' Grid 2 comes in at the relatively affordable $22.99—also for 90 days.
What if you're not in the mood for a racing game? What if, say, you want to rent a nice meaty RPG? You could try Deus Ex: Revolution, which comes in at $29.99 for 90 days, $14.99 for 30 days, $6.99 for seven days, and $4.99 for four hours.
Or, if you're feeling like some stealth action, you could rent Metal Gear Solid 4 at $14.99 for 90 days, $12.99 for 30 days, $7.99 for seven days, and $3.99 for four hours.
If those numbers are making your head hurt, you're not alone. PlayStation Now—a streaming service that allows users to rent old PlayStation 3 games—entered open beta on the PlayStation 4 today, and with it, every PS4 owner has entered a fantasy world where Sony believes it's acceptable to charge up to $50 for 90-day rentals.
Last month, when Sony first launched pricing in the PlayStation Now closed beta, I called the costs insane. Things haven't changed very much. The service—which now offers 100-something PS3 games for streaming on your PS4—is still à la carte, and will still cost you way more than buying used PS3 games at GameStop or Best Buy ever would.