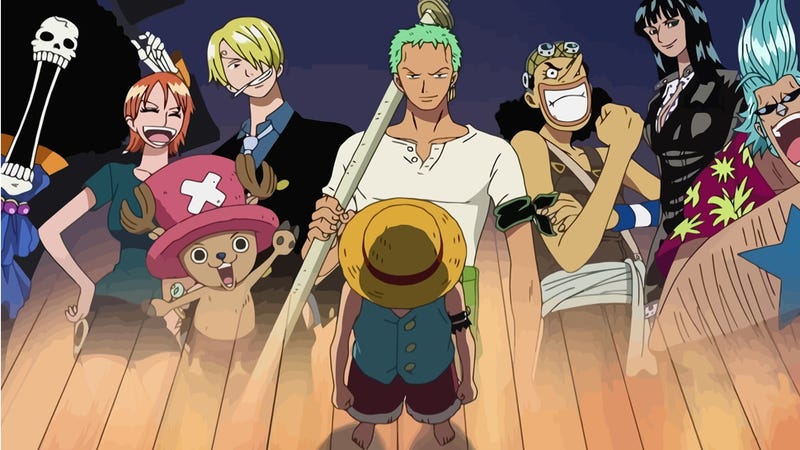 Eiichiro Oda, the creator of One Piece, skipped the deadline for several issues of his popular manga earlier this spring due to illness. It seems he is still recovering.
According to the latest issue of Shonen Jump, One Piece will once again be missing an issue.
Originally, Oda was hospitalized in May for a tonsil infection. One Piece returned to print last month. Now, with One Piece's latest week off, it won't be back in Shonen Jump until at least August 5 when the next issue goes on sale.
As J-Cast reports this week, there are certainly concerns online about Oda's health. It's worth noting that Oda seemed in good spirits when he gave an update about One Piece's status.