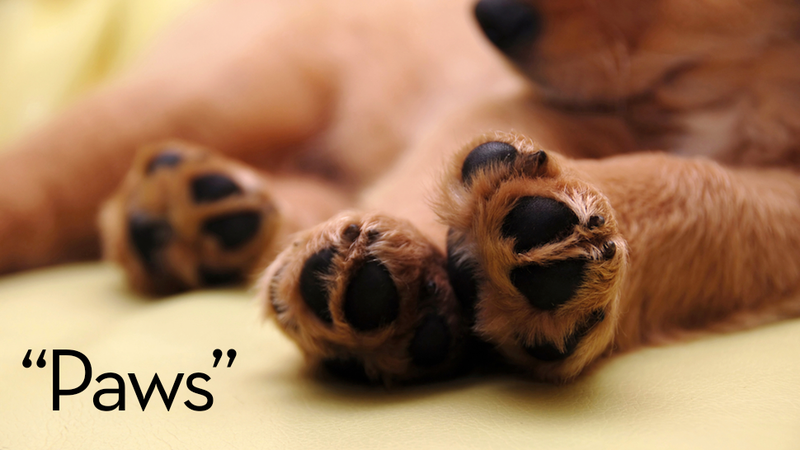 I can understand why game developers working on next-gen games might be psyched to play around with voice commands. They represent an interesting and relatively new way to let players interact with games. But there's at least one next-gen voice command I can happily do without.
Every Xbox One owner (and every PS4 owner with a microphone or PlayStation Camera plugged in) can theoretically control their consoles with their voices. As a result, game developers can add voice functionality to next-gen games and assume that a large number of players will be able to use it. Games offer a lot of potential applications for voice, both interesting (tactical commands and complicated menu-navigation could theoretically get a lot easier) and less interesting (no one is going to switch weapons with their voice when the d-pad is right there).
However: I submit that we do not need to use our voices to pause the game. I learned this last week from Tomb Raider: Definitive Edition, the graphically gussied-up next-gen remake of last year's Tomb Raider reboot. In addition to a graphical face-lift for the environments and a literal face-change for its protagonist, the Definitive Edition adds a host of small next-gen (or, "next-gen") features. They're mostly little things: The DualShock 4 lightbar flashes when Lara Croft fires a gun, the Xbox One Kinect camera lets you lean your body on the couch to see some scenes from different angles.