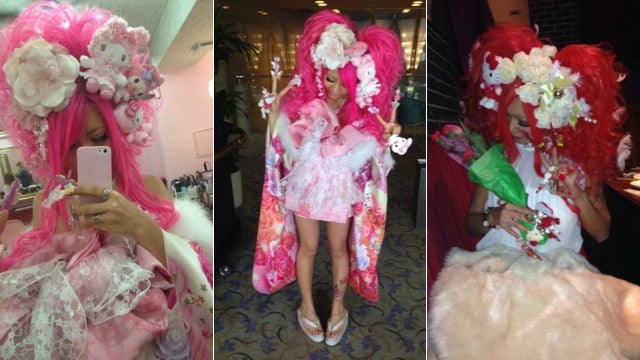 S
Brace yourself Japan! You have some new, fully fledged members of society with truly outrageous fashion.
Today is Coming of Age Day (成人の日 or Seijin no Hi) in Japan. It is for all of the country's youth who turned 20 years old in the past year. They are now officially adults and fully-fledged members of society.
Most young adults celebrating the day dress up in fancy kimonos and drink booze (the drinking age is twenty in Japan). That's typical. Members of gal circle (club) Black Diamond are anything but.
Black Diamond is basically a group for young women who are into tanning, super long nails, and colorful clothes.
Two Black Diamond members—Harutamu and Richusama—sported such outrageous Hello Kitty-infused fashion that they become a hot topic on Twitter as these sorts of get-ups are incredibly unusual in Japan. One of Harutamu's photos was even retweeted over 16,000 times!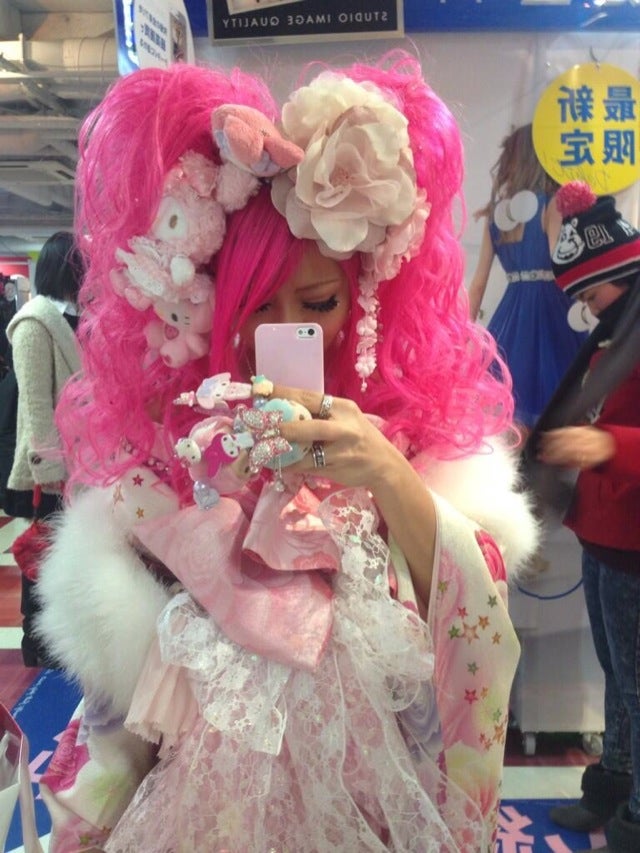 S
This is Harutamu.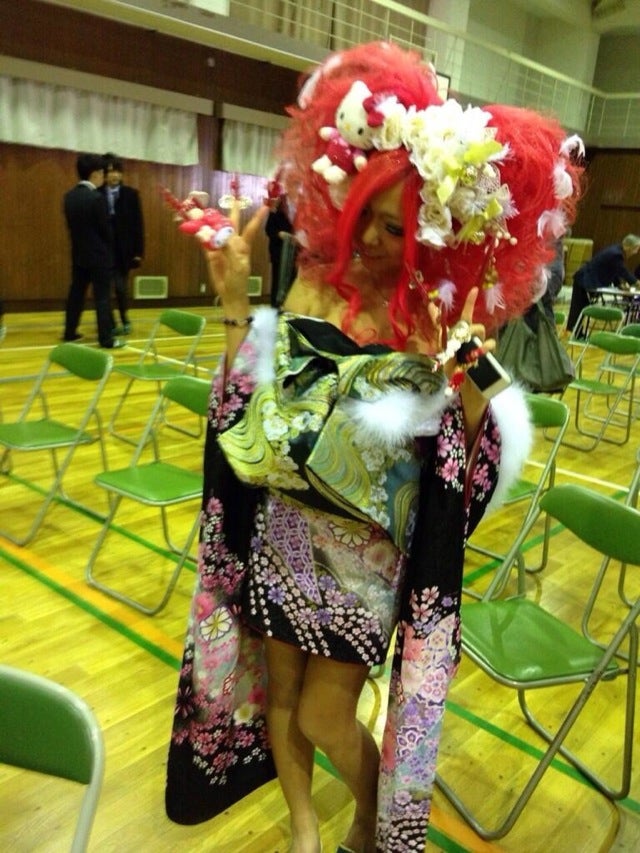 S
Above is Richusama.
They got their hair done.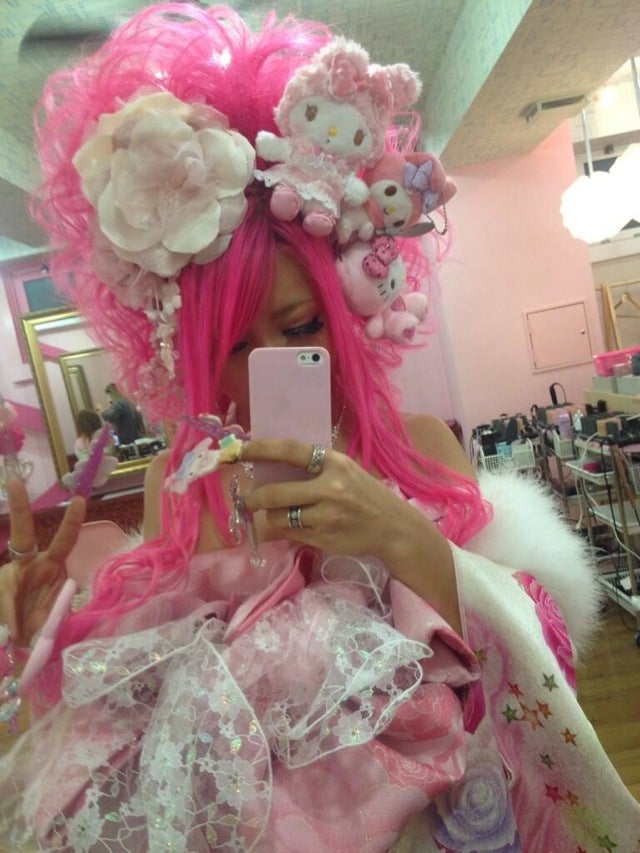 S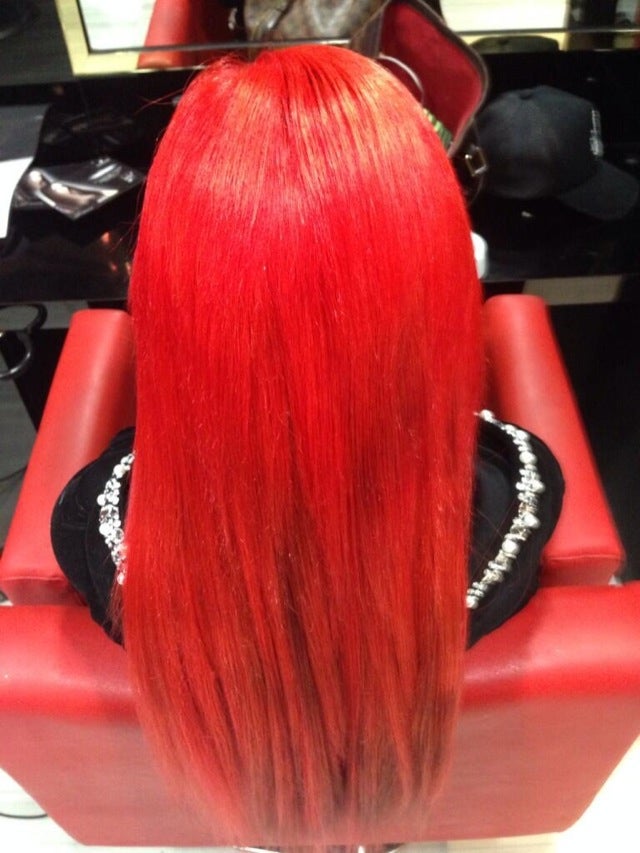 S
Along with their nails.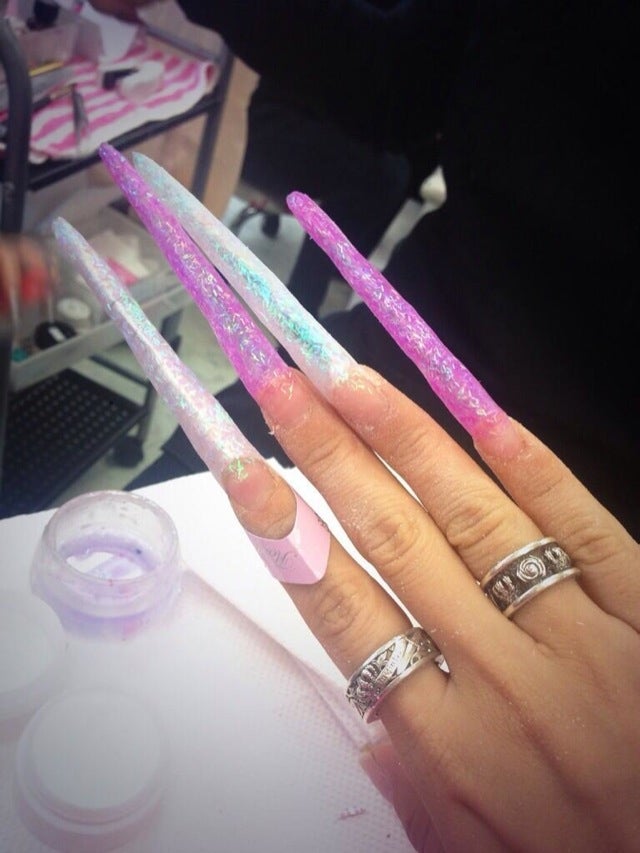 S
Harutamu's nails are not done!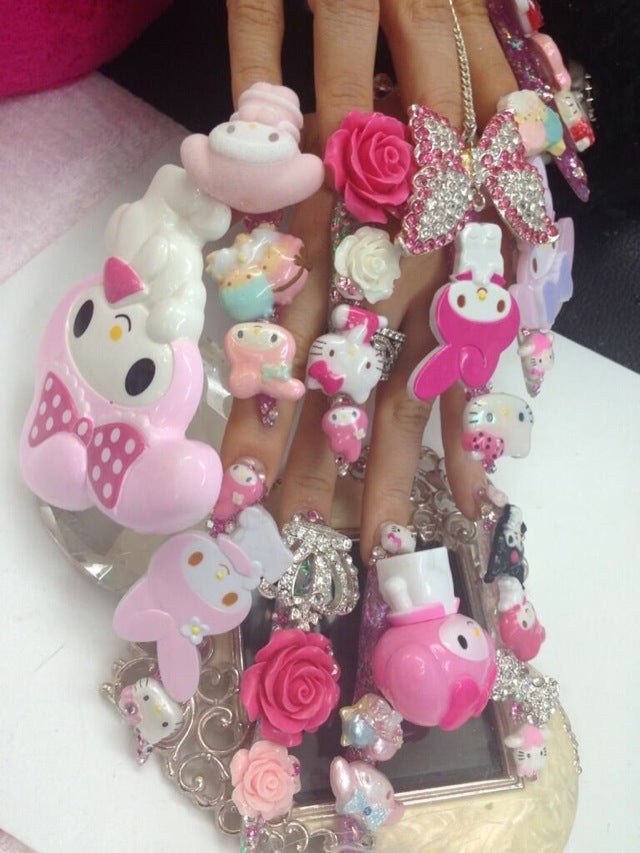 S
Okay, done. What Richusama's?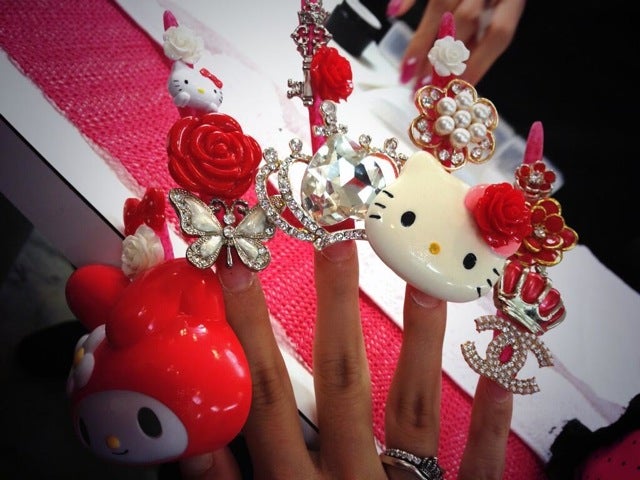 S
Hello Kitty, huh.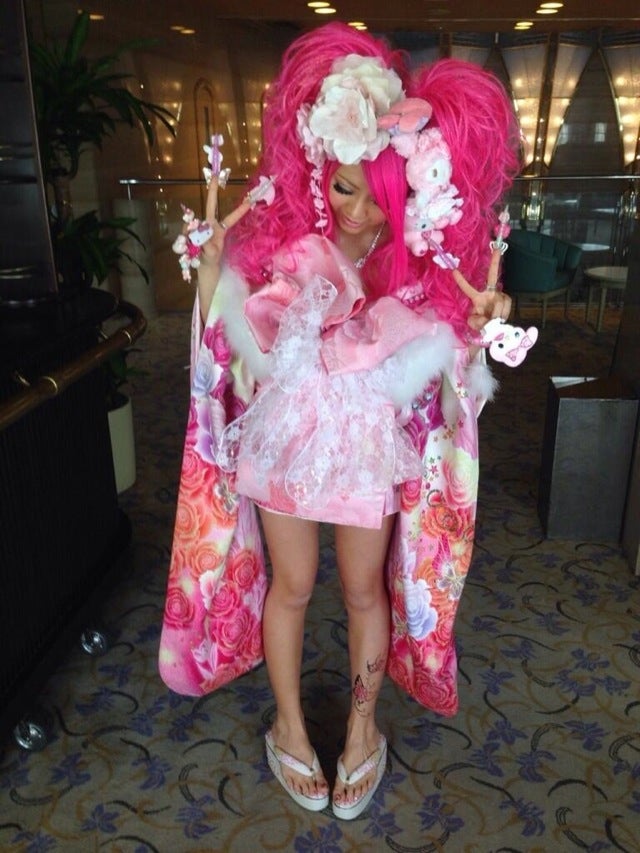 S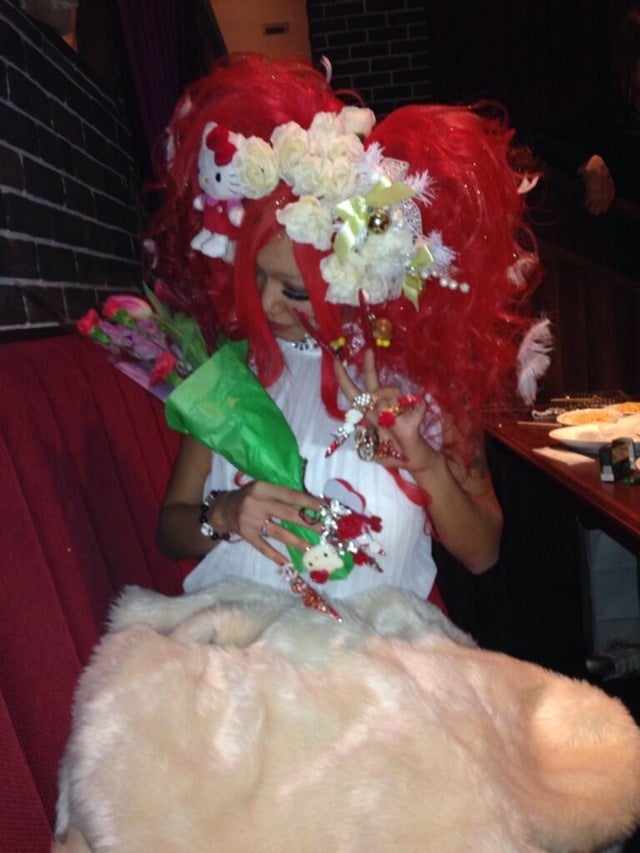 S
They dressed up in kimonos and stuffed animals.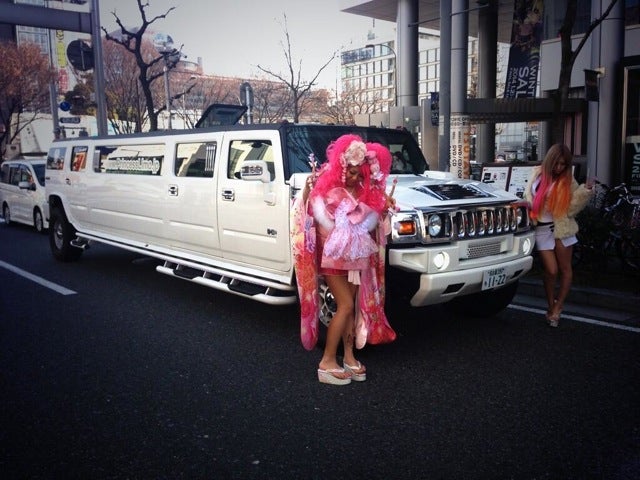 S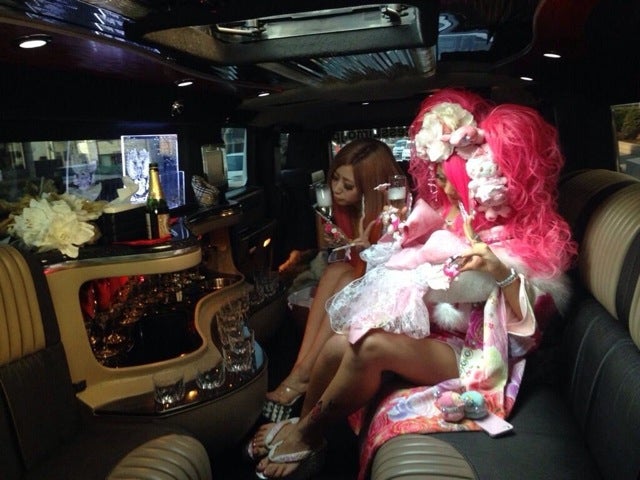 S
Harutamu took a car for a spin.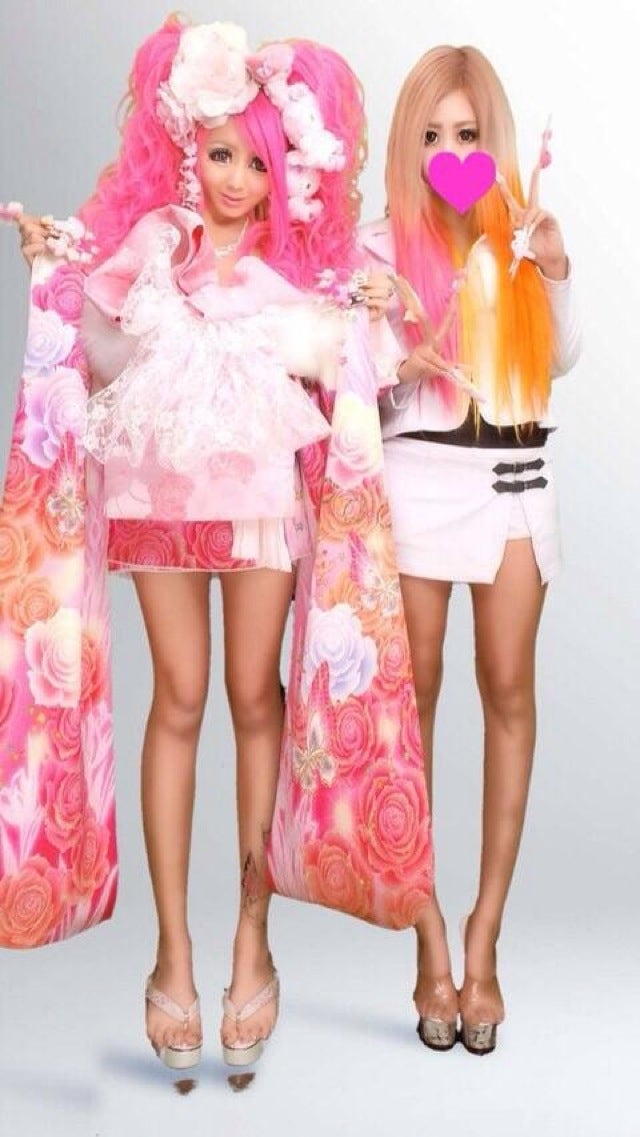 S
And went to an arcade for sticker pictures with a friend.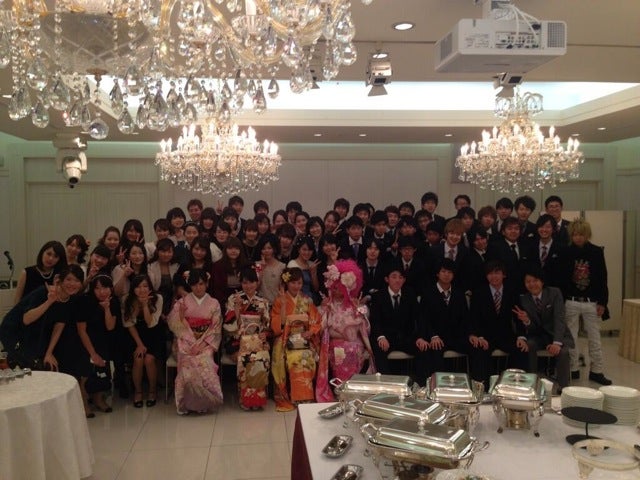 S
Can you pick out Harutamu, among the more "typical" newly-minted Japanese adults?
S
What about Richusama? Difficult!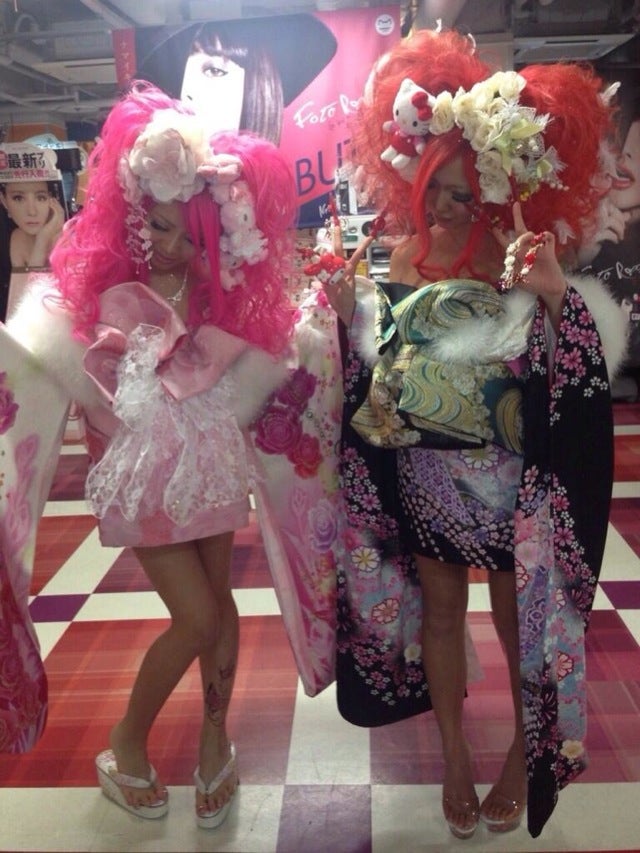 S
Hanging out at an arcade. What a day. Welcome to adulthood!
To contact the author of this post, write to bashcraftATkotaku.com or find him on Twitter @Brian_Ashcraft.
Kotaku East is your slice of Asian internet culture, bringing you the latest talking points from Japan, Korea, China and beyond. Tune in every morning from 4am to 8am.