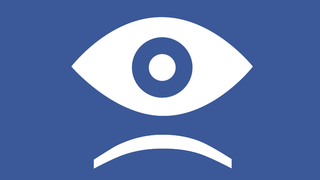 When you give money to a Kickstarter, do its creators owe you anything beyond the rewards that were promised? Is there an implicit understanding that those creators will stay scrappy and independent? Or can artists and designers do whatever they want once they've got your money?
Yesterday's news bombshell—Facebook buying the virtual reality company Oculus Rift for $2 billion—has raised some interesting questions about the role of Kickstarter in a startup's success. After all, Oculus Rift began as a small group of garage developers hoping to crowdfund $250,000. The company might not be where it is today if not for those 9,522 Kickstarter backers, none of whom get to see a cent of Facebook's $2 billion, unless they happened to get their hands on some equity.
It's always been clear that funding a project on Kickstarter is more donation than investment—there's no financial return, and no legal recourse if someone takes your money and runs—but we've never seen anything on this scale before. Without that Kickstarter money, Oculus might have not been able to attract any of the venture capitalist funding they've been accumulating for the past two years, and without that VC backing, there might be no Facebook deal. So can you really blame Kickstarter backers who might feel like they missed out on something big here?