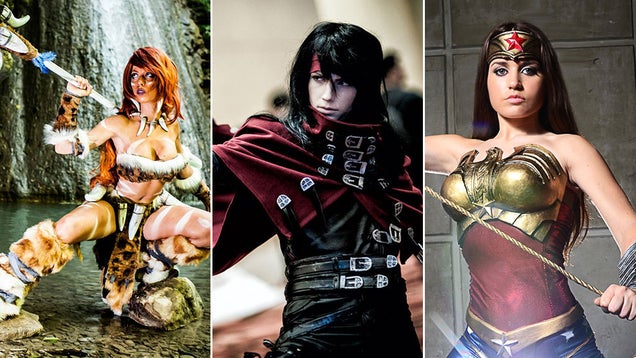 S
Fighting games. League of Legends. Final Fantasy. Mass Effect. These, and more, are the things people dressed up as last week, and did a damn fine job of along the way.
While you've seen some of the cosplay that went down at PAX already tonight, that's a single event in a single city. There's a whole world of cosplay out there, and it had a pretty good week too.
To see the larger pics in all their glory (or, if they're big enough, so you can save them as wallpaper), click on the "expand" button in the bottom-right corner.
Fancy Pants is Kotaku's weekly round-up of the best in video game cosplay (costume play), where fans dress up as their favourite characters.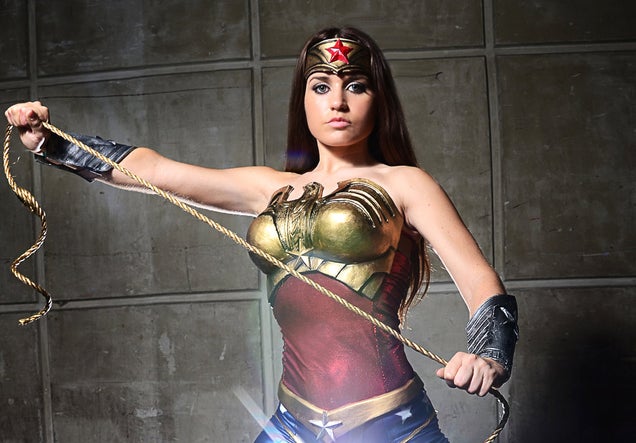 S
As seen on joulii91.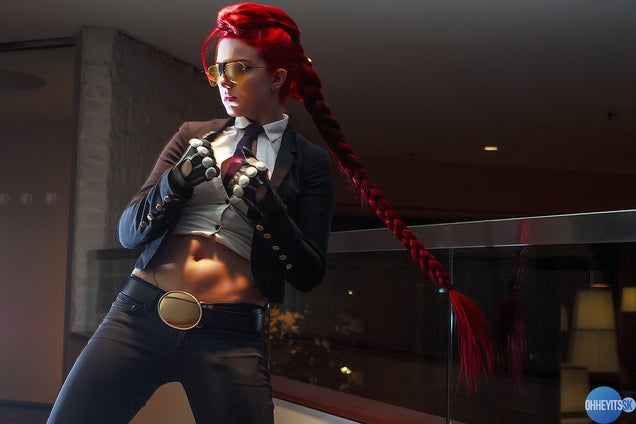 S
As seen on KOCosplay.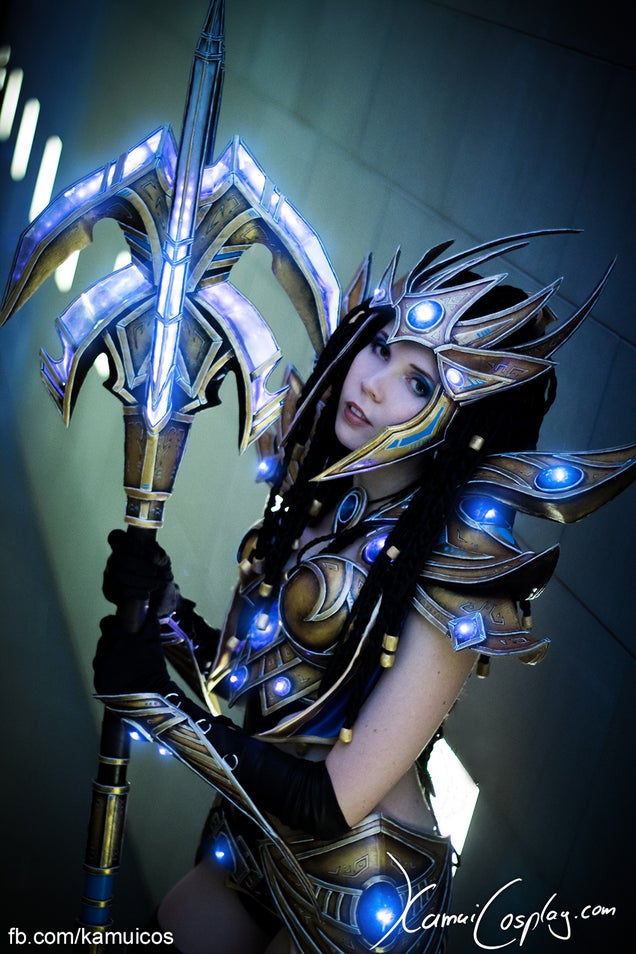 S
As seen on KamuiCosplay.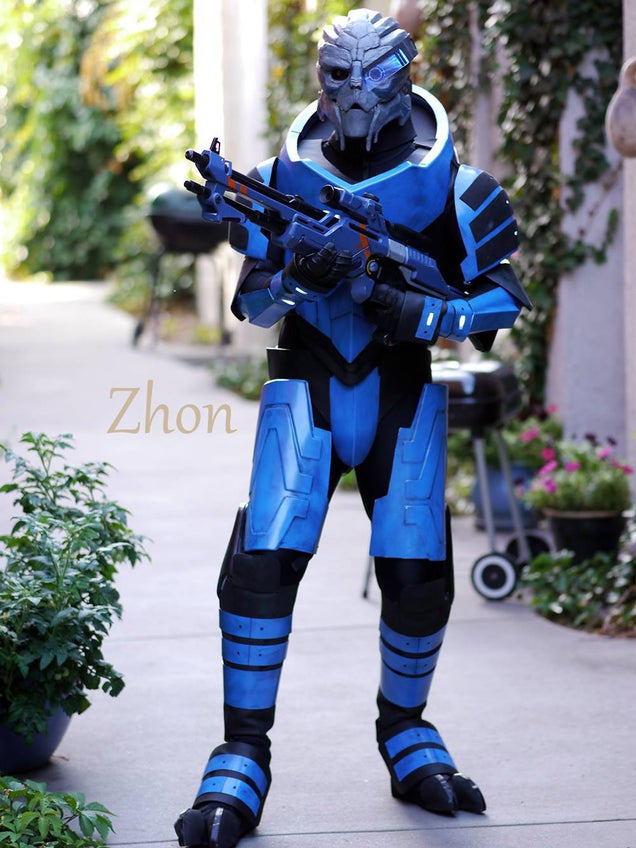 S
As seen on Zhon.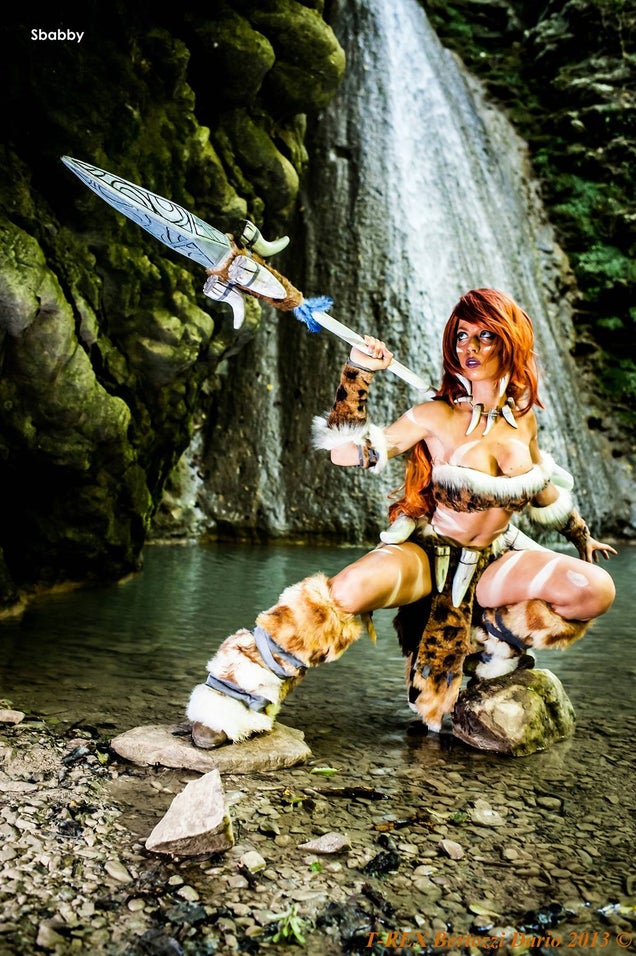 S
As seen on Sbabby.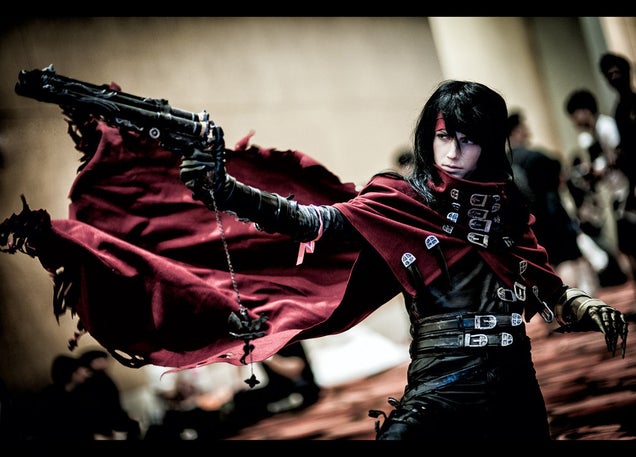 S
As seen on darcywilliam.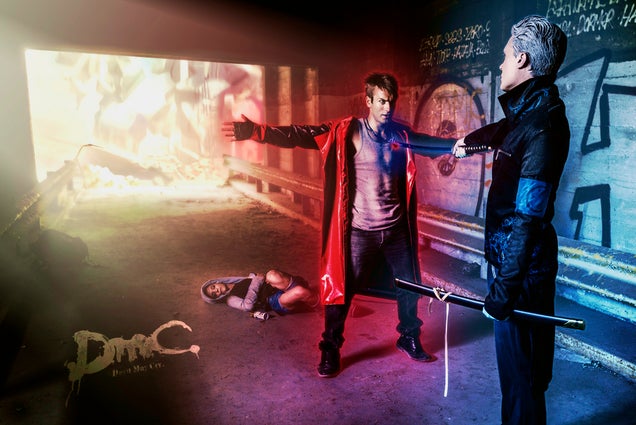 S
As seen on LeonChiroCosplayArt.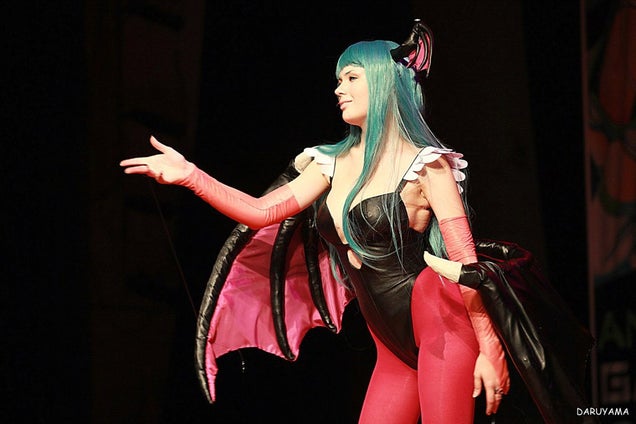 S
As seen on Zyaaa.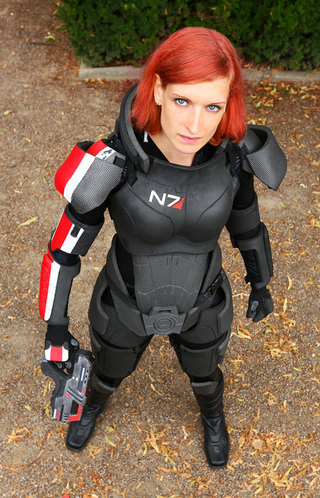 S
As seen on LadyTenebraeTabris.