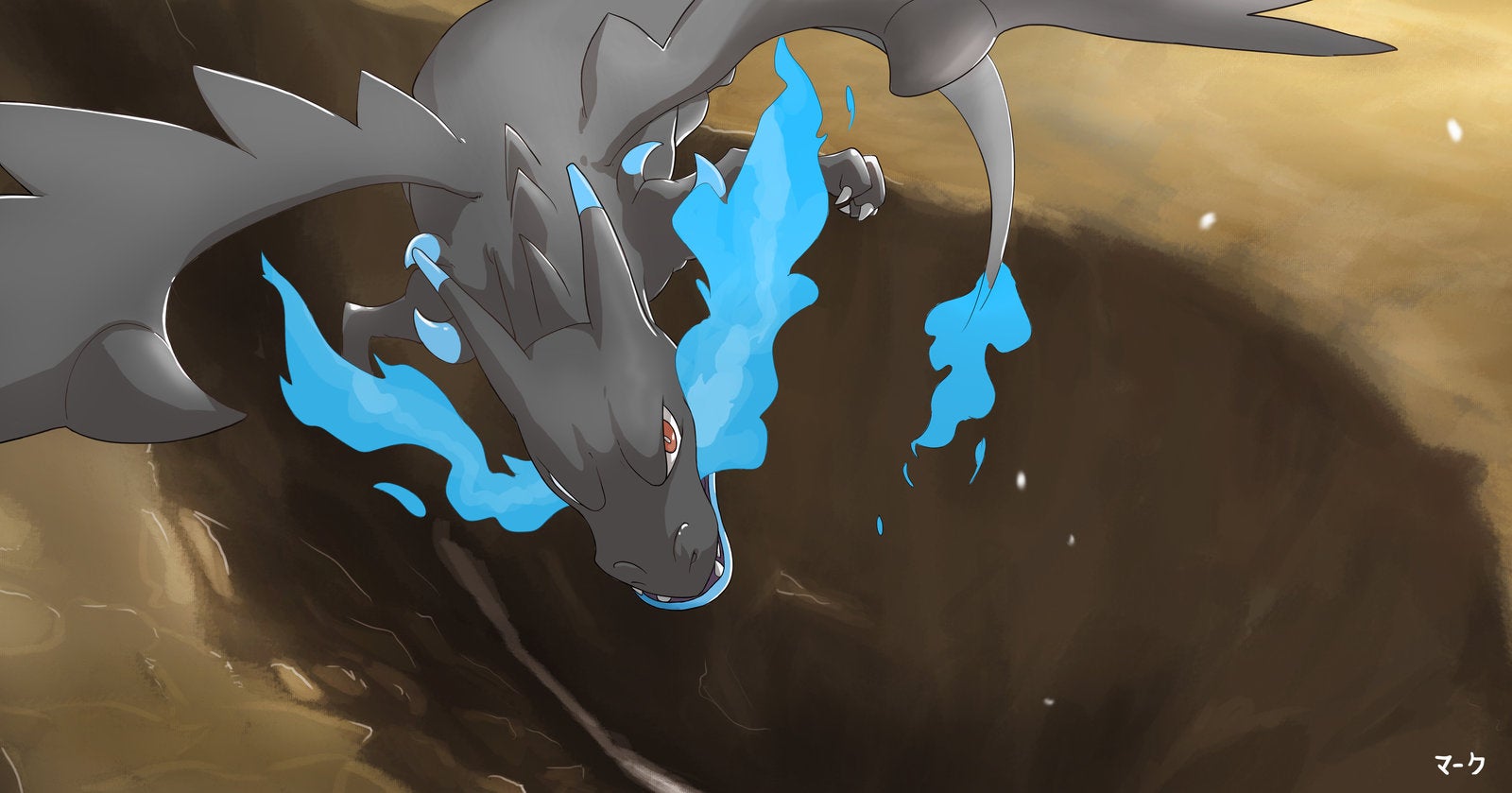 S
Mark Avila may not be able to play Pokemon X & Y until later this week, but that hasn't stopped him from drawing a bunch of kickass art of the new Pokemon in the meantime. It's so excellent, you could almost mistake it for the official art.
Like the recently-revealed Mega Charizard X, pictured above. Man, seeing him drawn like this...I'm not sure Mega Charizard Y stacks up!
Avila has also drawn up some of the other Mega Pokemon, check it out:
Mega Mewtwo Y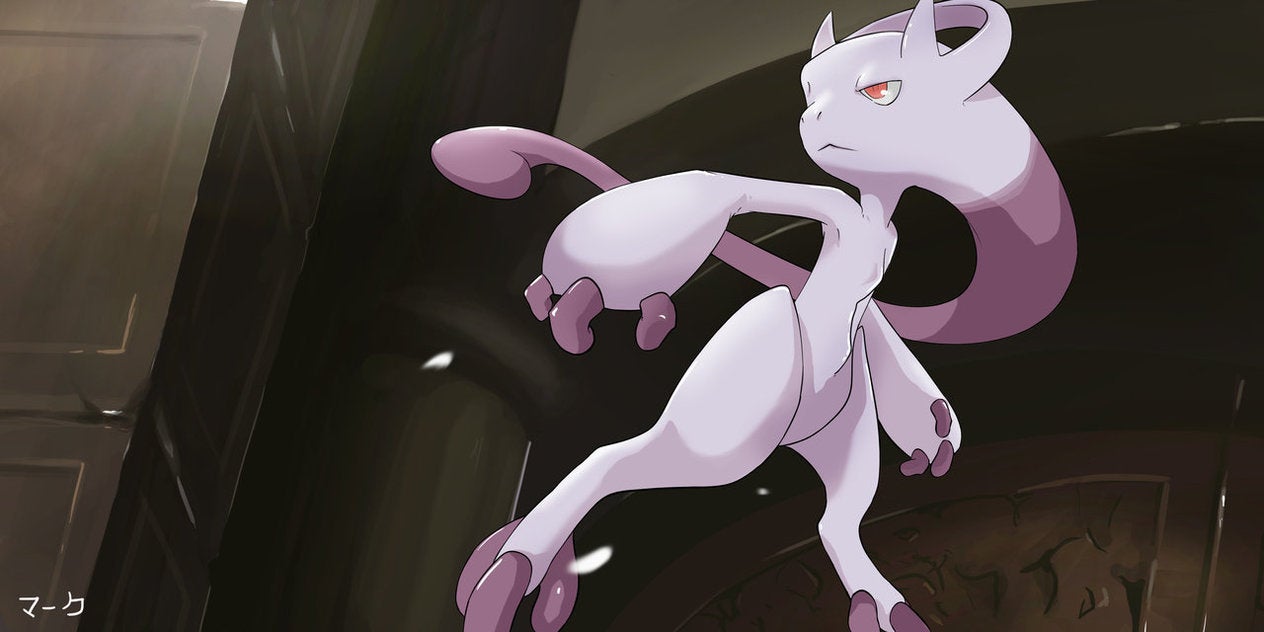 S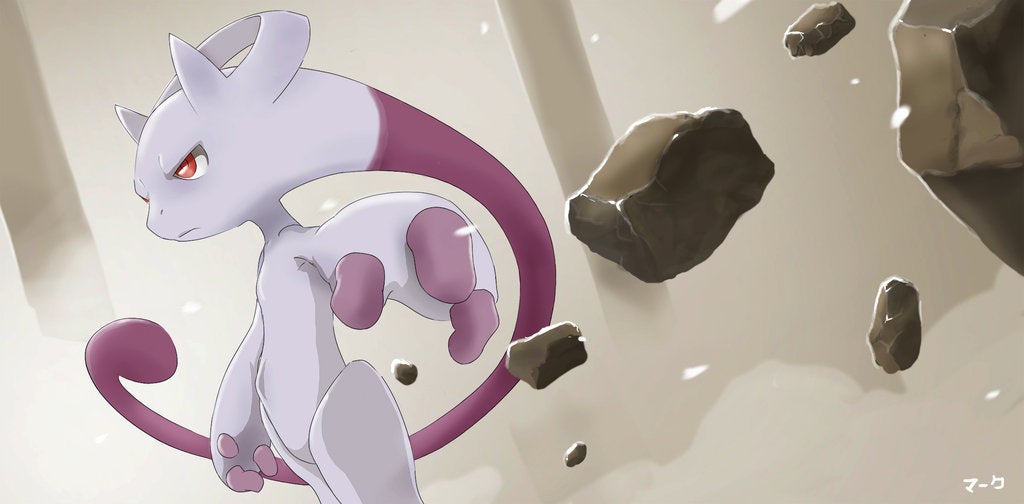 S
Mega Blaziken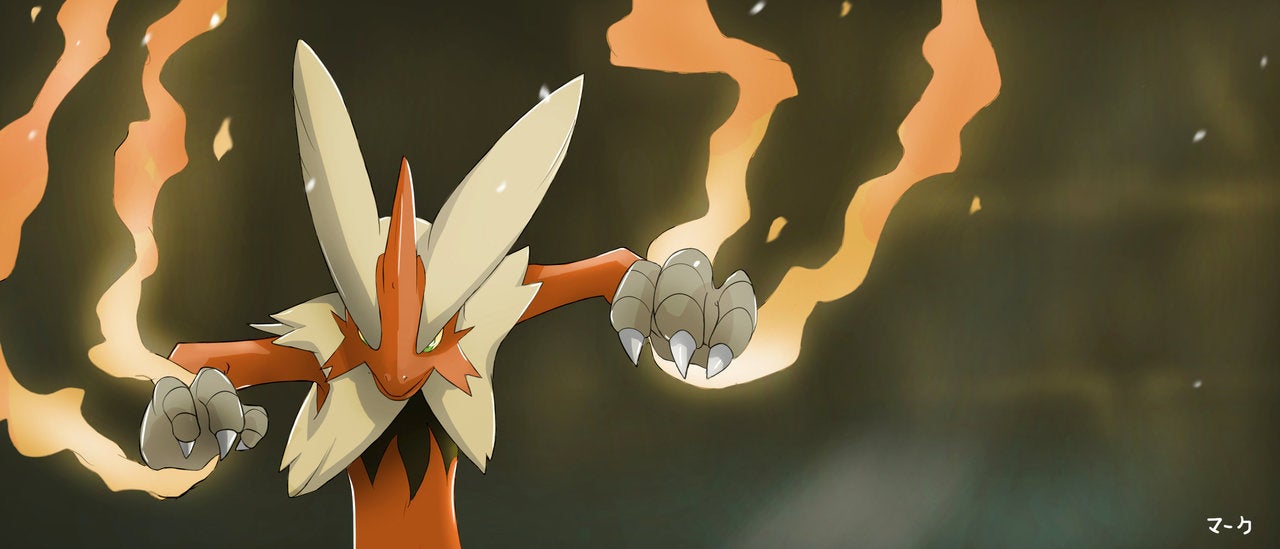 S
Mega Lucario and Mega Mawile

S
Mega Blastoise

S
Megas aren't the only ones given this treatment, though. We've also got the two fossil Pokemon..
Aurorus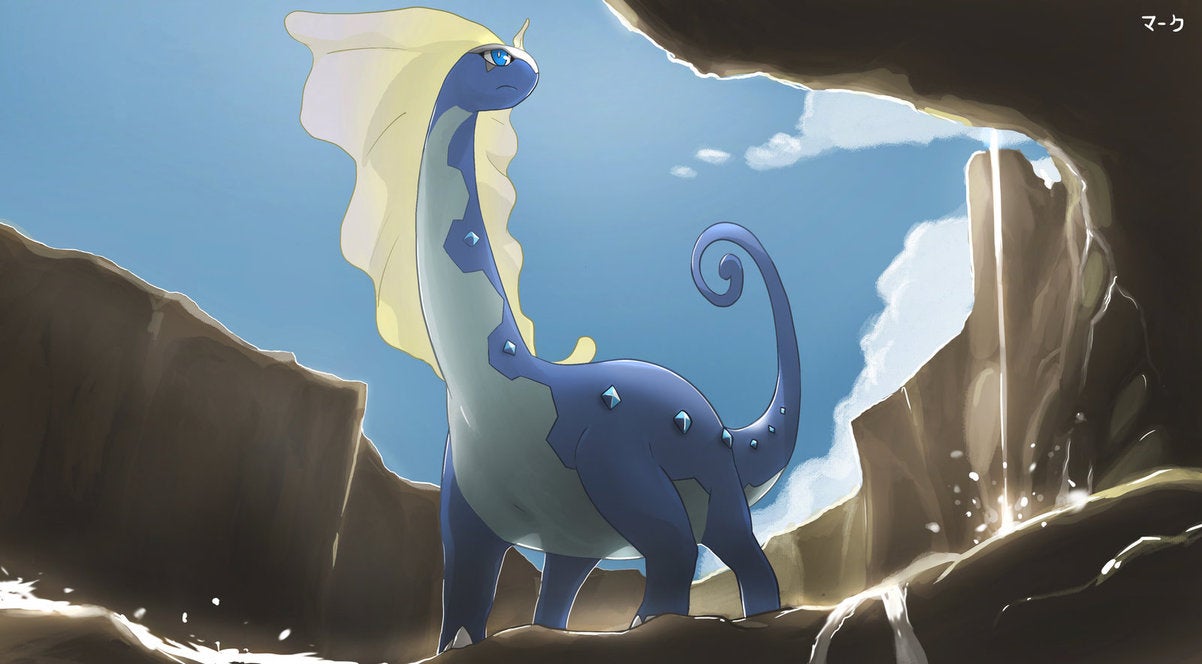 S
Tyrantrum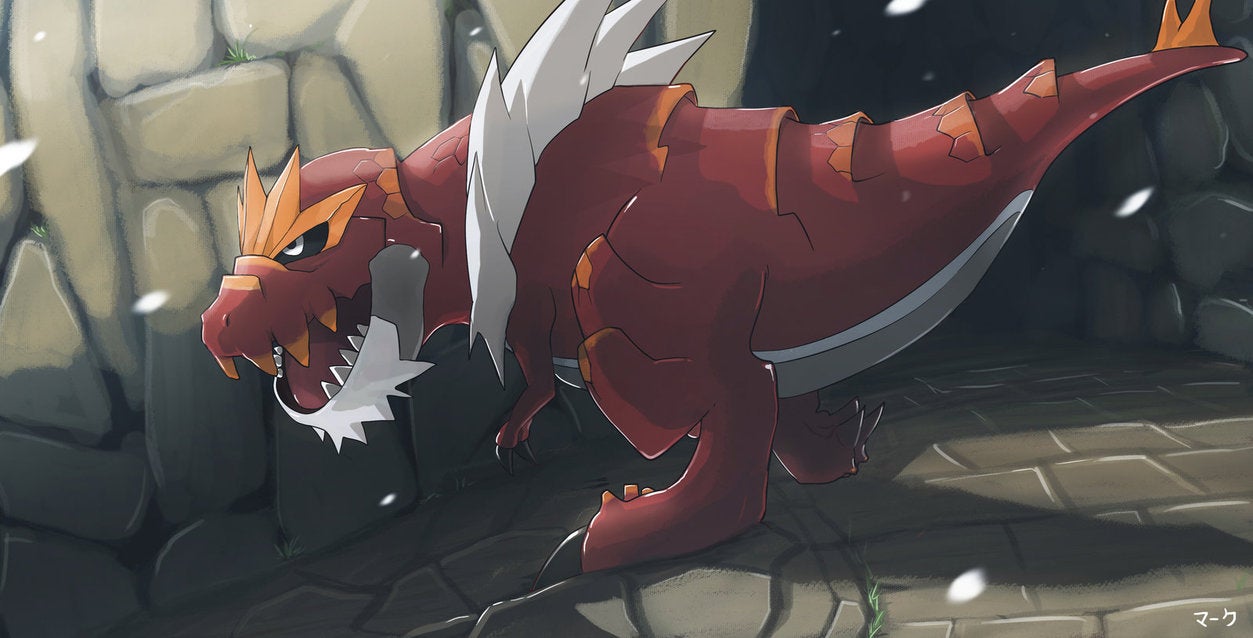 S
And the new legendaries...
Xerneas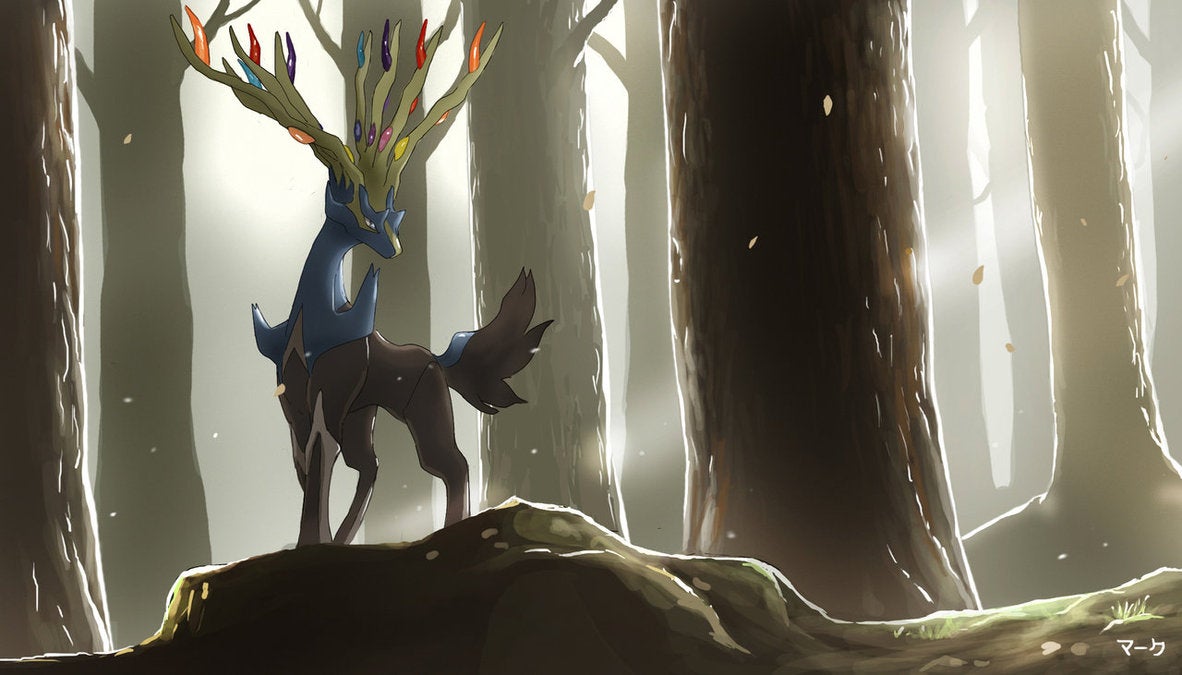 S
Yvetal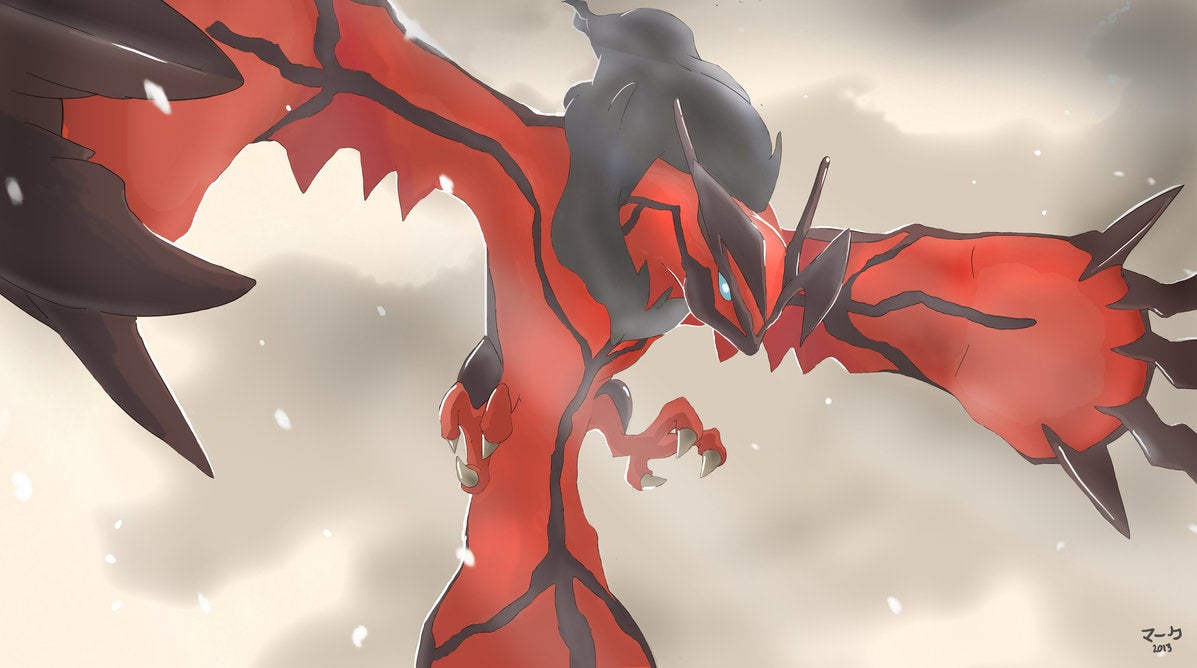 S
Oh, and we've even got one of the new starters!
Froakie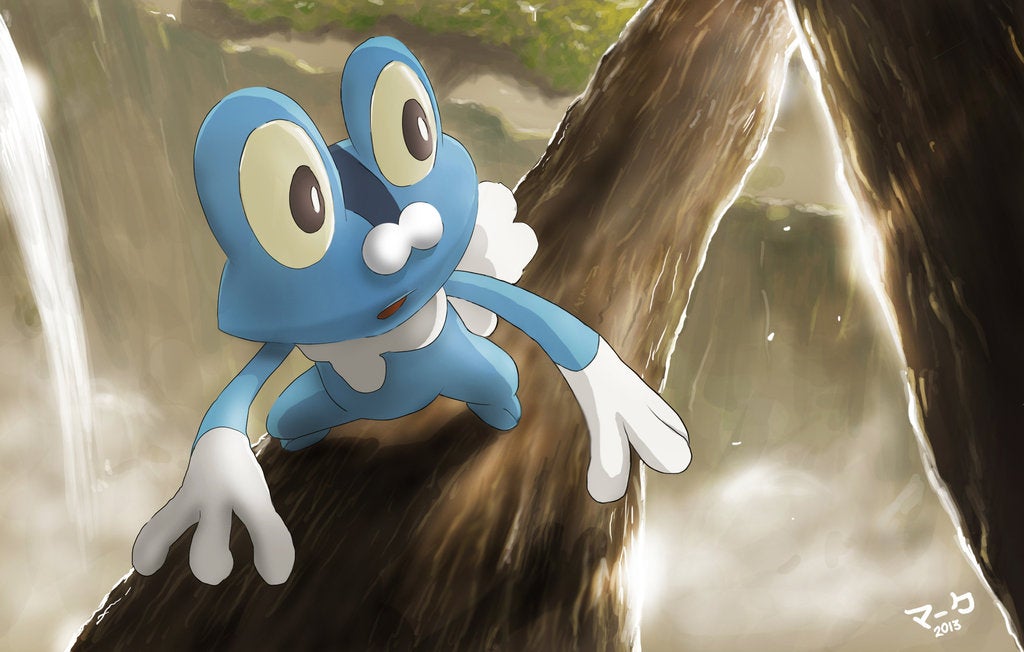 S
Excellent stuff. You can check out more of Avila's work—including a ton of other non-Pokemon X & Y fan art.