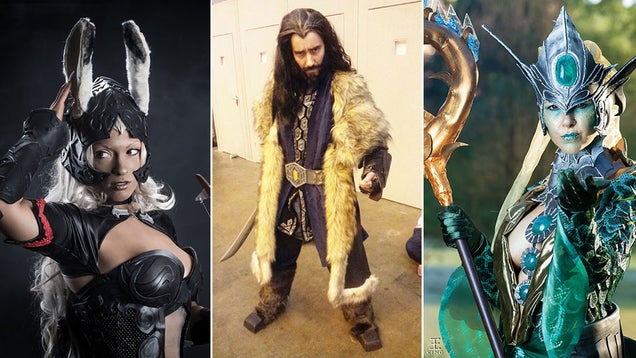 S
You know it's a good week for cosplay when you can see outfits from Persona, The Hobbit and Final Fantasy XII, all in the one place.
Other highlights? That BioShock Splicer mask wasn't just made as a one-off by the wearer, he sells them from his Etsy store. And that Korra shot...phew.
To see the larger pics in all their glory (or, if they're big enough, so you can save them as wallpaper), click on the "expand" button in the bottom-right corner.
Fancy Pants is Kotaku's weekly round-up of the best in video game cosplay (costume play), where fans dress up as their favourite characters.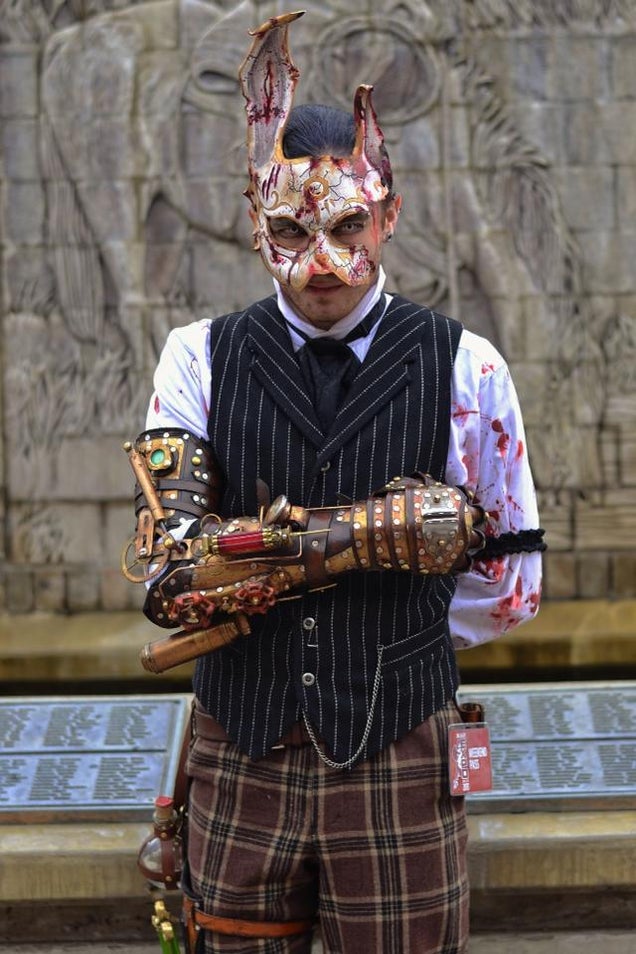 As seen on Skinz-N-Hydez.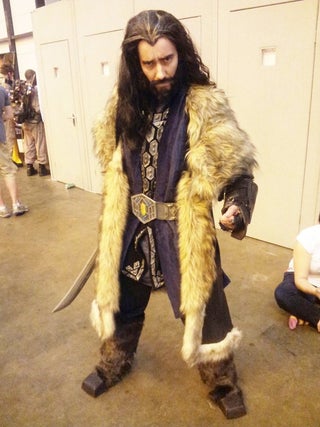 S
As seen on tealpirate.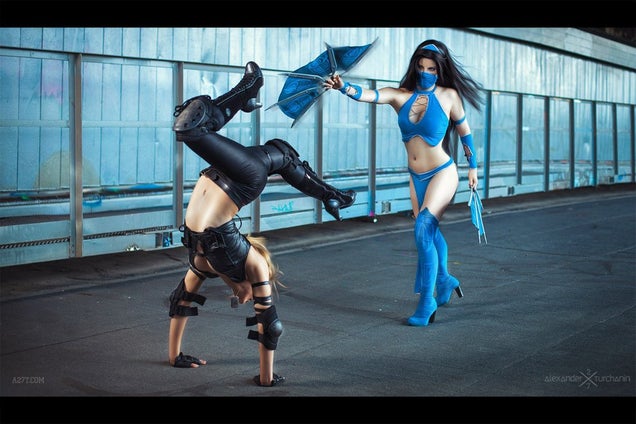 S
As seen on Anastasya01.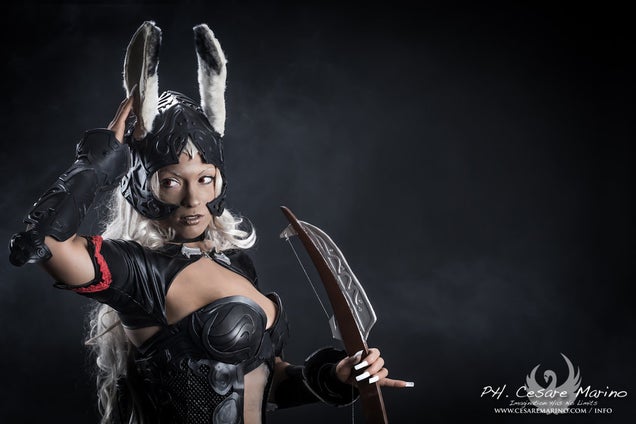 S
As seen on Ivycosplay.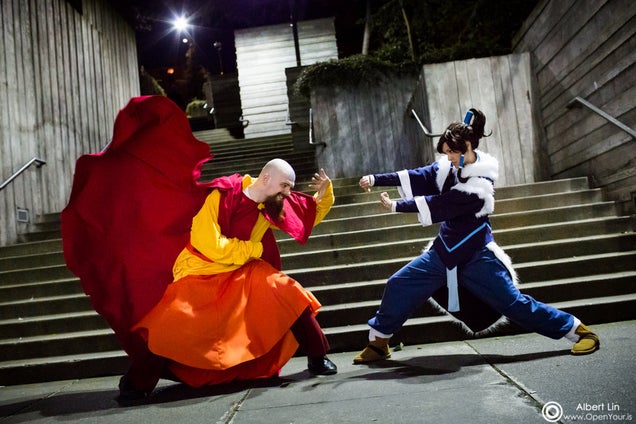 S
As seen on Nani-Mizu.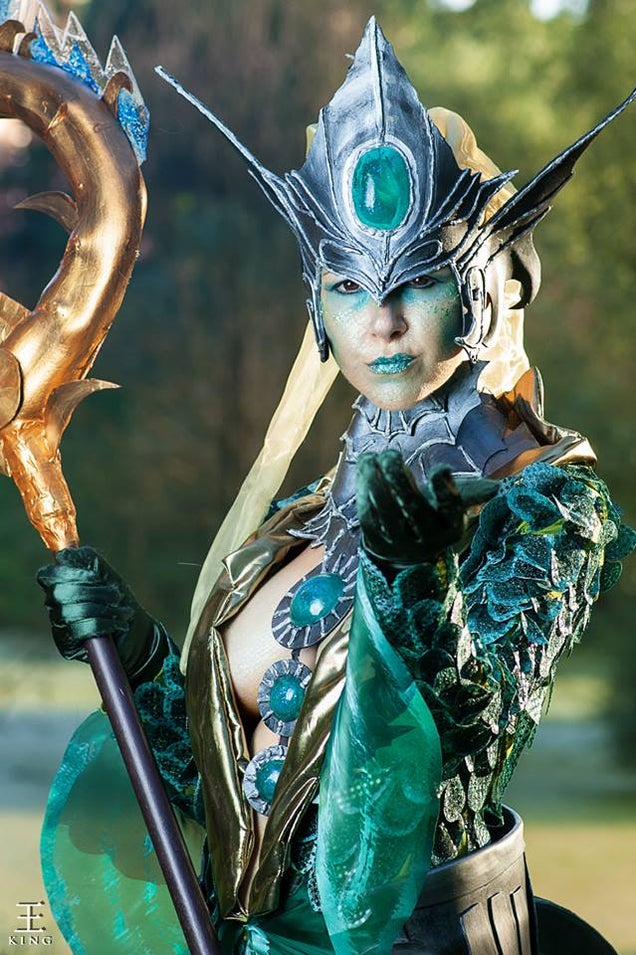 S
As seen on dani-foca.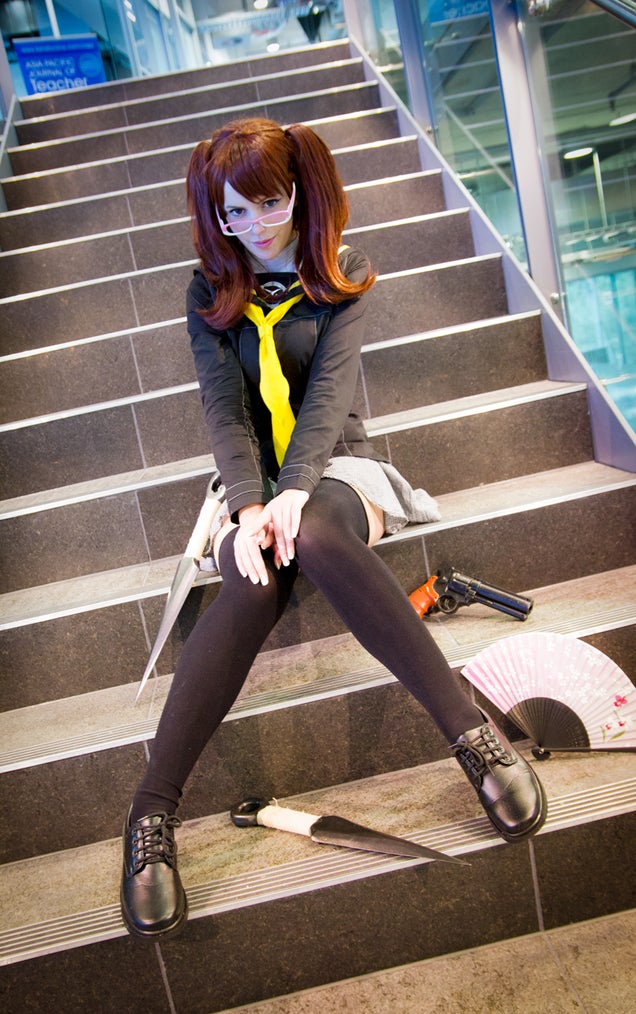 S
As seen on MoonFoxUltima.