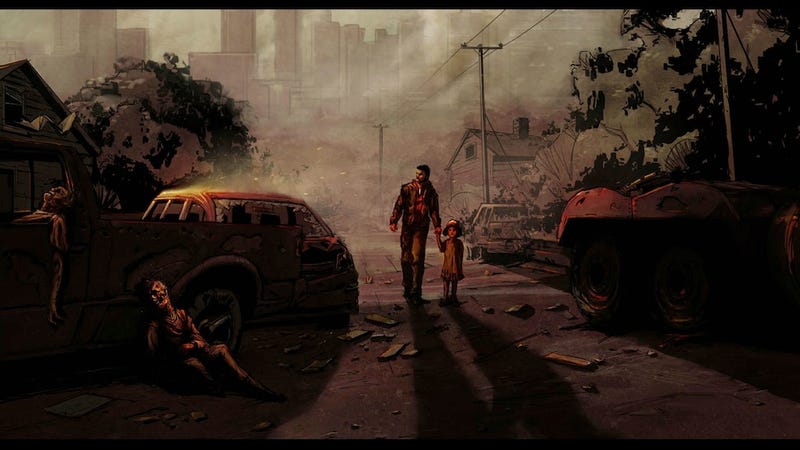 It's just another Moneysaver Monday.
The standout game sale today is The Walking Dead [Steam] for $8 from Green Man Gaming. As far as I know, that's the lowest it's ever been. Use GMG20-LLASD-D8WBQ.
Expired, available on Amazon for $10.
The crazy prices on the Borderlands series from Friday are still live, and we've got a special Madden offer below that football fans won't want to miss.
Our coverage of Amazon's Mayhem Sale on 1500 games has been our most popular post ever. The sale is still going, so get in there.