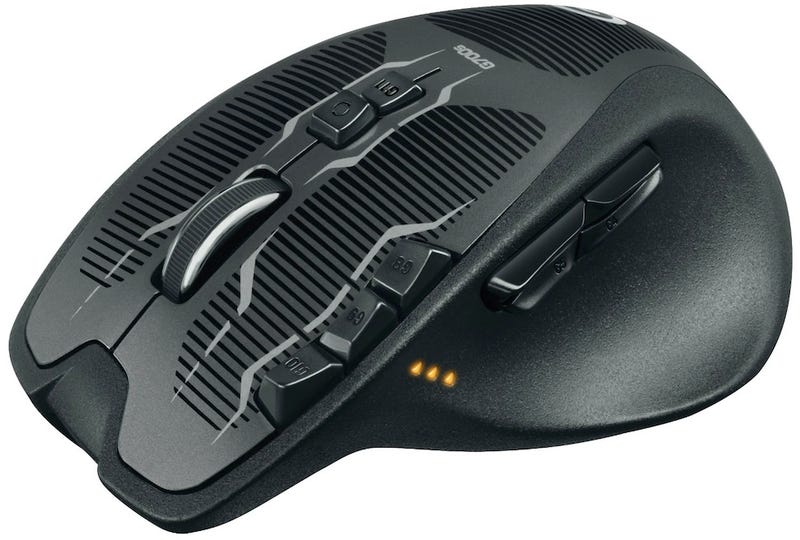 A rechargeable mouse with frickin' laser beams.
Amazon has the newly-released Logitech G700s Rechargeable Gaming Mouse for $80, 20% off what everyone else is selling it for, and tied for the lowest it's been so far. 8200dpi, multiple profiles, optional wired USB connection if you prefer that to wireless, this one has all the trimmings. What I really like about it is that it doesn't look like a neon robot about to kill you. If you're looking to upgrade your input, it's an easy recommendation. [Amazon]
Here's the current Moneysaver roundup, and here's a crazy awesome Playstation 3 bundle.