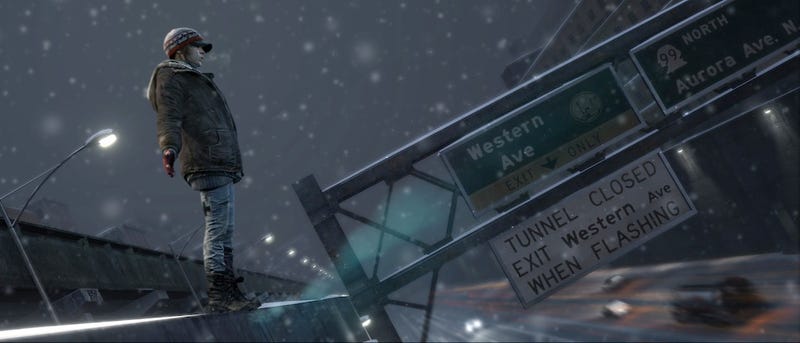 It's just been brought to my attention by @HOTD2Dreamcast on Twitter that BEYOND: Two Souls is available for pre-order for $35 at the Sony online store. We've seen the game once or twice for 52 bucks, but this is a huge, almost 50% discount on the game's $60 price. No idea how long the sale will last, so get it while you can. [Sony]
UPDATE: Deal is over. Some readers seem to be having luck with getting the price by calling customer service, but of course your mileage may vary, and the sooner you call the better.
Here's today's Moneysaver.