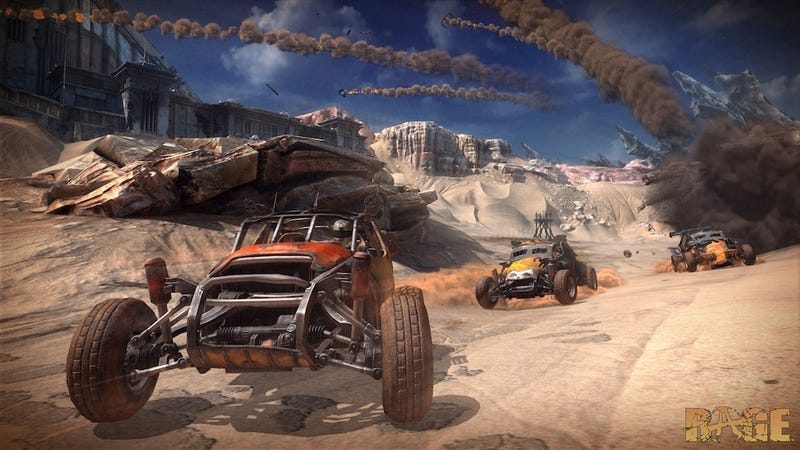 August is the cheapest month.
Welcome to another Moneysaver, featuring pre-orders on Donkey Kong Country: Tropical Freeze, Wii Fit U, and Lost Planet 3, along with a nice discount on XCOM: Enemy Unknown for iOS. Most importantly, don't miss out on the even-better-than-usual free trial for Amazon Prime.
Here's our coverage of all the QuakeCon deals.