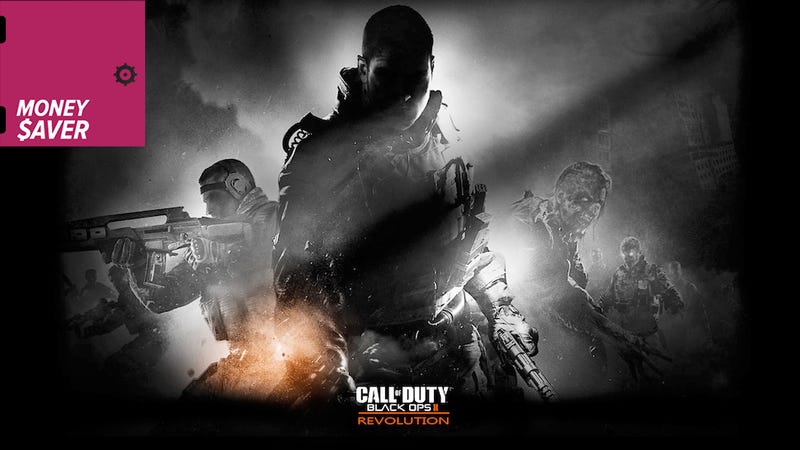 Moneysaver means never having to tell your wallet you're sorry.
It turns out the Madden 25 + NFL Sunday Ticket promotion did not end yesterday like we had been informed. I reached out to the friendly folks at Amazon who let me know their remaining inventory was low and would be gone very soon. If you want it, don't wait any longer.
Deal Leaderboard
PC
Mac
...
PS3
360
Wii U
Vita
...
3DS
...
iOS
iPad
Android
Media
Tech
Want even more Tech deals? Check out Gizmodo's Dealzmodo.