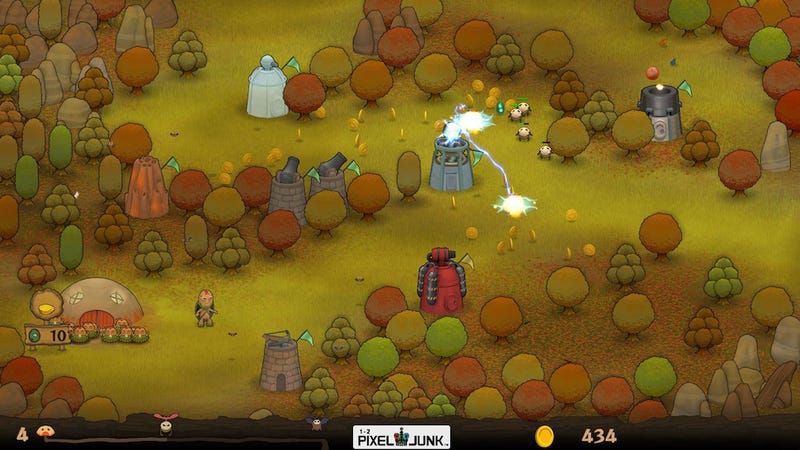 Come and get it if you want it, these games are all real cheap like I promised, I know that you don't care to pay full price. These deals aren't gonna last forever, click on through and you'll feel much better, Moneysaver's here for you tonight.
We've got strong PC, Media, and Tech sections to carry you through the weekend so get with the clicking. Don't miss out on our Quakecon coverage, or the latest Humbles, and if you somehow still don't own the Fallouts, today is the day.
Here's our coverage of all the QuakeCon deals.