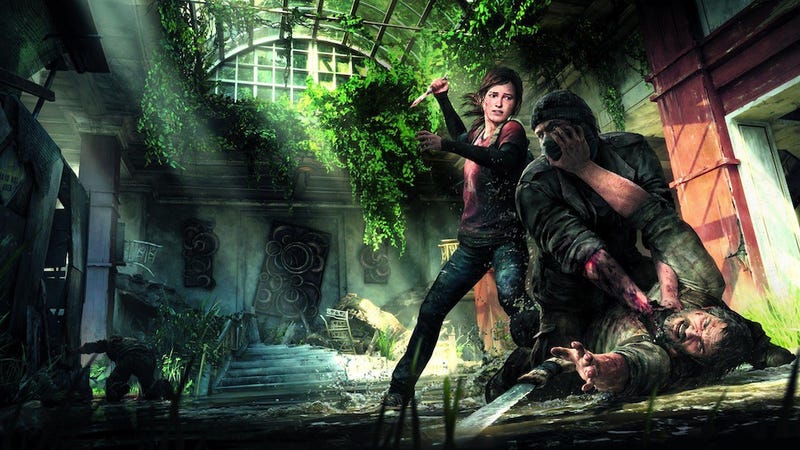 Don't call it "that Ellen Page game."
Thanks to our intrepid commenters, we've got today's new release, game of the year contender, and all around awesome title The Last of Us for $45, a full $15 bucks off its MSRP. You'll be getting it through eBay, but the seller is actually Newegg, so buy with confidence. Free shipping. [Newegg via eBay]
Here's the Kotaku review and here's today's Moneysaver.