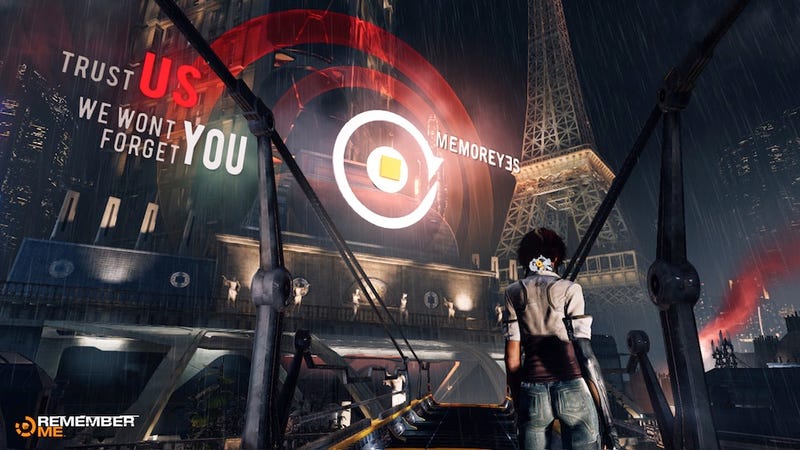 Don't forget to remember to get Remember Me.
Welcome to Moneysaver Day One, a "new" segment where we bring you the best deal for a game on its launch day, assuming said game has launch day deals.
Today we've got Remember Me, a new IP from Capcom that I was lukewarm on, but is actually totally worth your time based on critical feedback. Our own Evan Narcisse echoes that sentiment.