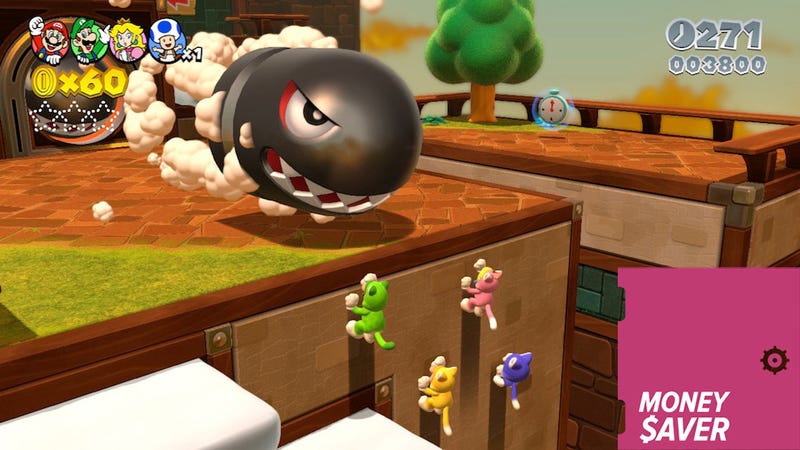 Any man's debt diminishes me,
Because I am involved in mankind,
And therefore never send to know for whom the deal applies;
It applies to thee.
Update: The awesome Walmart Vita Bundle is sold out online, you may be able to get a store (Walmart, Best Buy, Target, etc.) to price match in person.
Moneysaver Recap
Today is the last day to vote on the Best Gaming Mouse in our first Moneysaver Co-Op.