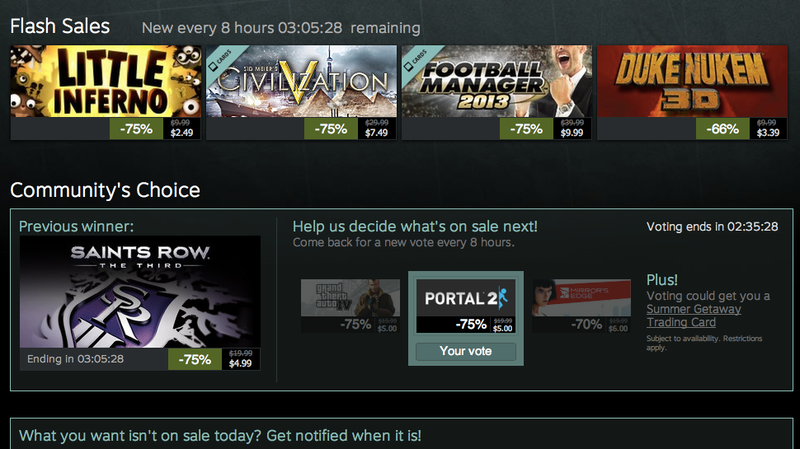 The biggest sale of the year is here, but is it the best?
Join us as we wade through the laundry list of discounts to surface your best bets, and condemn bad deals in the process. We will continue to update, so check back often.
Click here for today's regular Moneysaver.