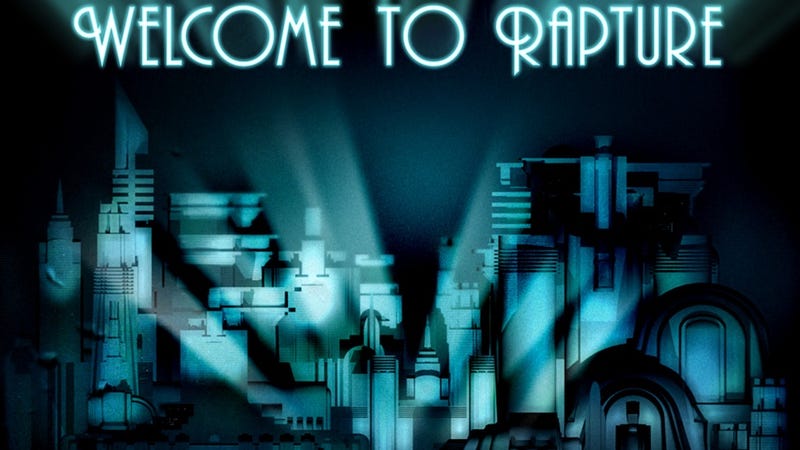 I chose the impossibly cheap.
Happy Friday dear readers, hope everyone ate themselves into a coma yesterday. The Amazon Summer Sale limped a bit out of the gate but things are in full swing now. With deals like all three Bioshocks for $40, this is Amazon Mayhem all over again. There's a dirt cheap 2560x1440 monitor in the Tech section as well.
We've got a (mostly) clean post for your Friday, so jump back to Wednesday if you've been asleep at the switch.