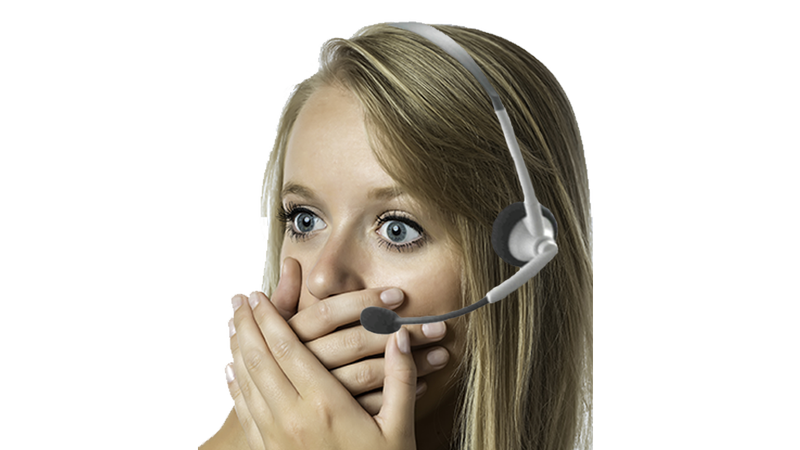 The story is sad yet familiar: Last month, Jenny Haniver was playing Call of Duty online when another player started saying some nasty things.
"You on your period or something?" the player said. "'Cause you didn't do too hot. Being a leader. Of the other bitches that were on your team."
Later, the player, who goes by the Xbox Live name PHATDOG, sent her a text message and then a voice message, in which he got even nastier: "I'm gonna impregnate you with triplets and make you have a very late term abortion."
You can listen to the whole thing below:
This sort of harassment isn't uncommon on Xbox Live—Microsoft's gaming platform is well-known for having a large swath of immature users, to the point where the Xbox team built an entire system called Reputation in an attempt to improve things for their next console, the Xbox One.