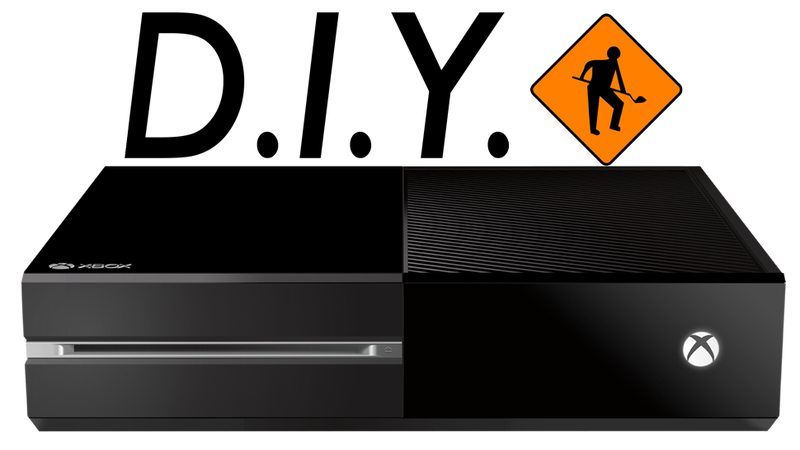 Every single Xbox One can be used to make games, Microsoft says—in other words, you can use the next-gen console as your very own development kit.
UPDATE: But not at launch. Microsoft's Marc Whitten just told us that devkit functionality will be added at a later date.
The Xbox 360 was a closed system, but it appears that its successor will be far more open. In a statement to Kotaku today confirming news that leaked earlier on Game Informer, Xbox's corporate vice president Marc Whitten said that all Xbox Ones will function as development kits, which are usually only available to licensed developers.