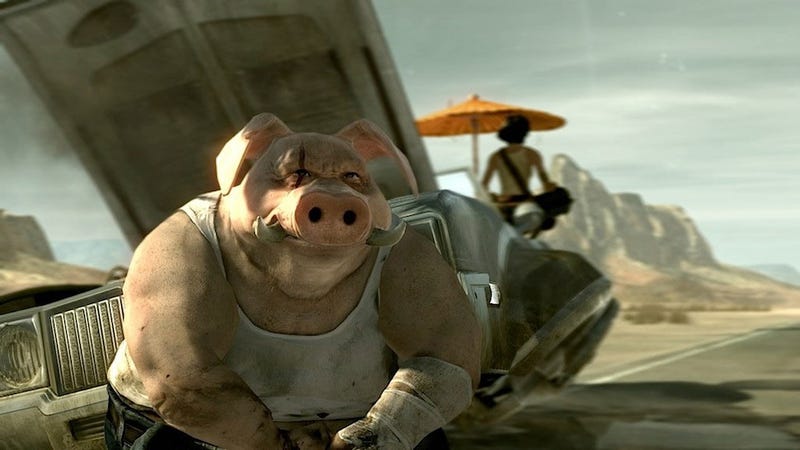 Okay, okay. This is one of those times where there's kinda no real "news," and yet it's still worth mentioning because, well, Beyond Good & Evil 2.
The sequel to the beloved 2003 action-adventure game has been one of this generation's great pieces of vaporware. The series has been missing in action for a decade, skipping this generation of gaming consoles completely. Since the initial teaser trailer we've seen only concept environmental screenshots and demo videos. BG&E 2 clearly exists, but it's hard to say much beyond that.
(Above: A concept video that surfaced several years ago.)
That said, it's been nice how willing BG&E creator Michel Ancel has been to talk about the game, even if he doesn't really give definitive answers about its current status. He's talked in the past about his ambitions for BG&E2, and how he's probably waiting for the next generation of consoles.