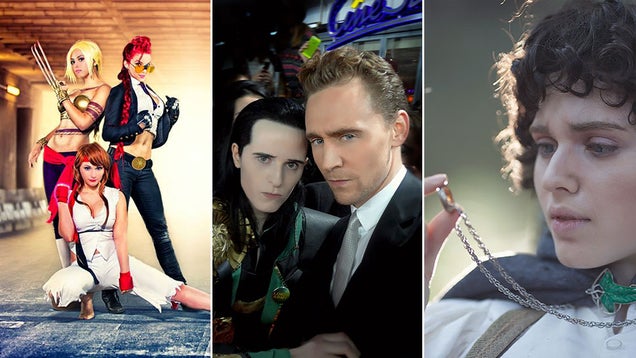 S
One of those people is Loki actor Tom Hiddleston. The other is not.
That may be the most celebrity-filled cosplay shot of the past week, but I think my favourite is the Frodo shot, not only because it's a beautiful photo, but becasue cosplayer Amouranth absolutely nails Elijah Wood's dopey Hobbit face.
To see the larger pics in all their glory (or, if they're big enough, so you can save them as wallpaper), click on the "expand" button in the bottom-right corner.
Fancy Pants is Kotaku's weekly round-up of the best in video game cosplay (costume play), where fans dress up as their favourite characters.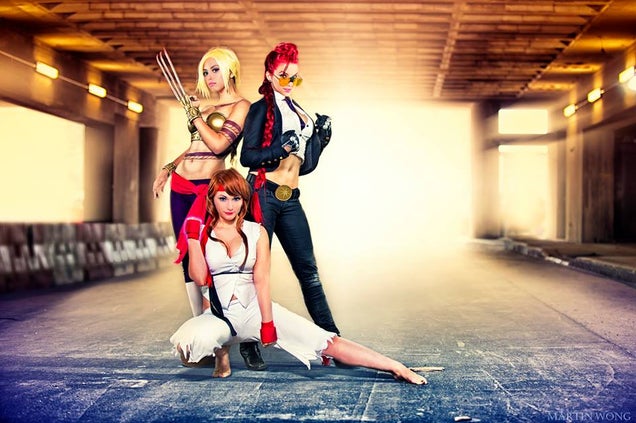 S
Street Fighter | Cosplayers: KOCosplay, nadyasonika & Jennifer Van Damsel | Photographer: Martin Wong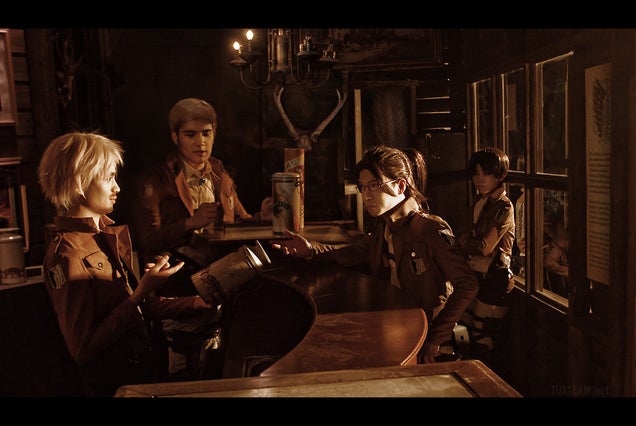 S
Attack on Titan | Cosplayers: Mike Zacharius, Erwin Smith, Hanji Zoe, Levi| Photographer: Huzafan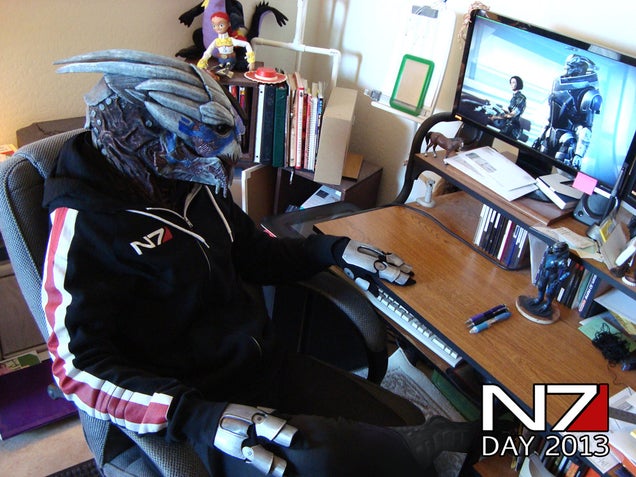 S
Mass Effect | Cosplayer: NightIyre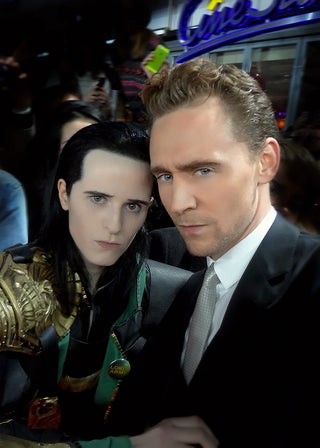 S
Thor | Cosplayer: FahrSindram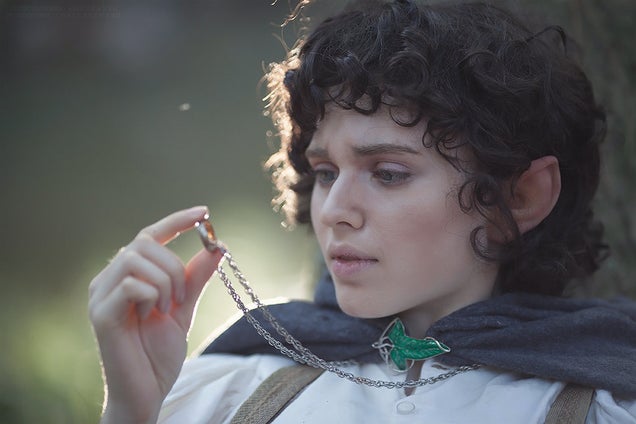 S
Lord of the Rings | Cosplayer: Amouranth | Photographer: Chris Stewart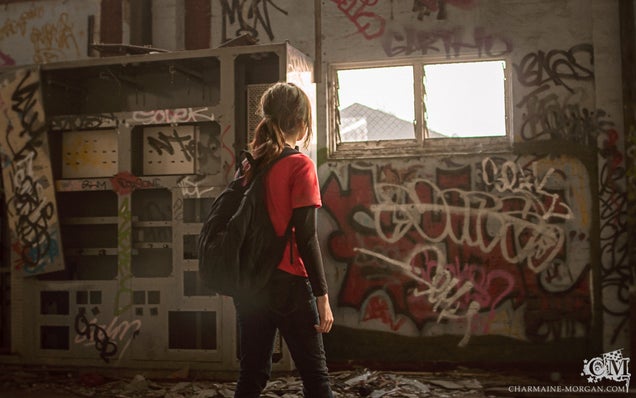 S
The Last Of Us | Cosplayer: Maddy De-Sanctis | Photographer: Fluffy Ltd.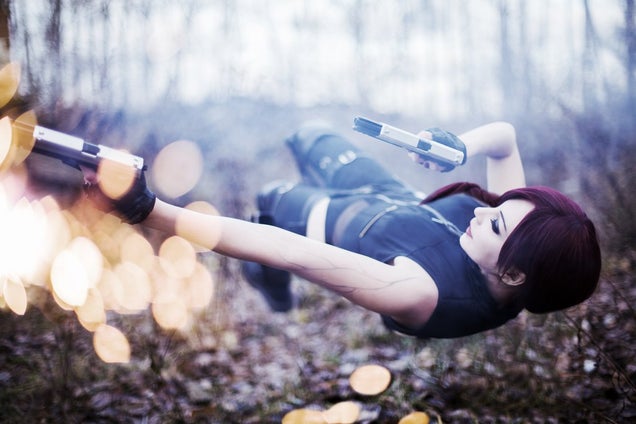 S
Tomb Raider | Cosplayer: Fiora Solo