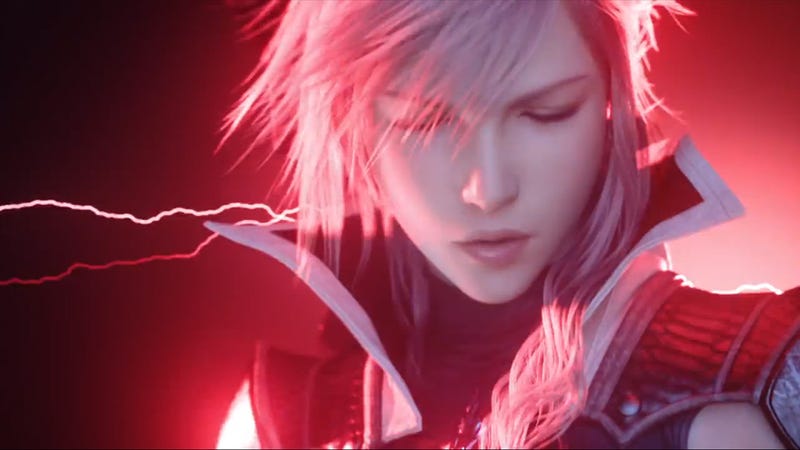 "If I were to describe the gameplay," said Yoshinori Kitase, producer of Lightning Returns: Final Fantasy XIII said, "I'd say that there are some elements [in Lightning Returns] with the severity of [a game like] Dark Souls." Oh, crap…
Considering I was never able to clear Dark Souls, that's not very reassuring.
We've already heard a lot is different in the game system of Lightning Returns compared with the previous two chapters in the FFXIII trilogy. The game is more open-world, the combat is solo with a stagger mechanic, and there's an in-game thirteen day time limit. But time, as it turns out, isn't the only limiting factor.