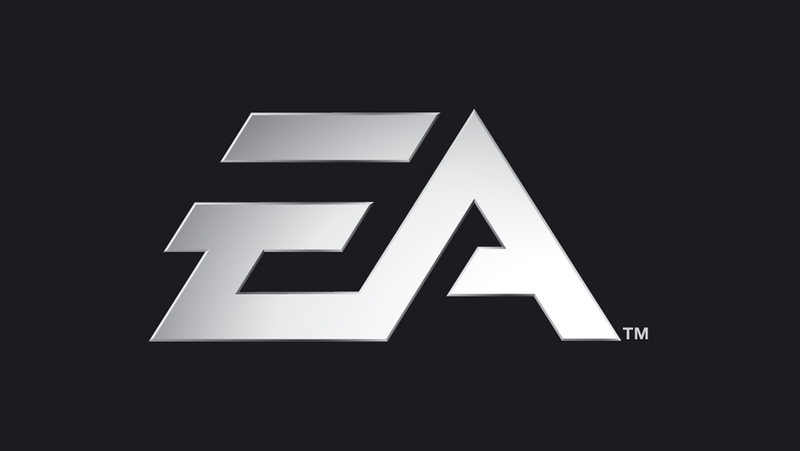 We've heard from a couple of sources that EA is cutting jobs today with estimates of as much as 10% of the workforce. EA won't comment on teams affected or the headcount, but this means that fewer people are working at the company that brings you everything from Madden to Battlefield to The Sims.
Here's their official statement:
In recent weeks, EA has aligned all elements of its organizational structure behind priorities in new technologies and mobile. This has led to some difficult decisions to reduce the workforce in some locations. We are extremely grateful for the contributions made by each of our employees – those that are leaving EA will be missed by their colleagues and friends.

These are hard but essential changes as we focus on delivering great games and showing players around the world why to spend their time with us.
As of last year, the company employed about 9,000 people.
EA's Montreal studio, which created the recent Army of Two: Devil's Cartel, appeared to be all but shut down earlier this year. EA has repeatedly declined to specify if that's the case, though widespread layoffs there and in the studio's mobile devision, do seem to have occurred.