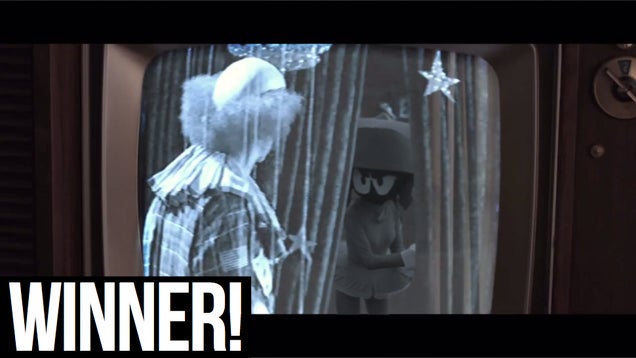 S
Well, now we know what was behind the curtain of XCOM's kiddie show, and we know it was indeed extraterrestrial. A triptych of cosplayers from San Diego Comic-Con supplied the material for this week's 'Shop contest, and we have two rare double-finalists inside, including overall No. 1 and repeat all-star arniejolt!
Rounding out the rest of the field, cottonguardian got in for sheer ridiculousness; ForeverWhatever offered two entries—one dark comedy, the other more lighthearted. (If you think it's "too soon" for his first entry, remember we've shot Lee Harvey Oswald repeatedly in this feature.) Nice work from Otheym, Venkman, and newly-published author sciteach round out this week. Thanks to all who participated, and we'll see you back here tomorrow!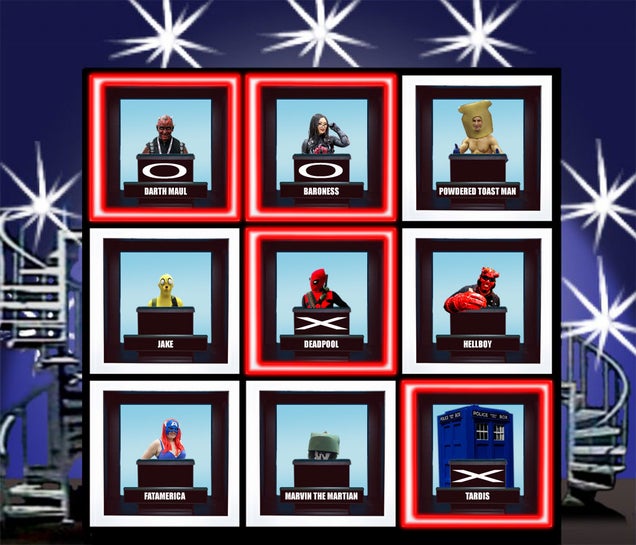 S
arniejolt
---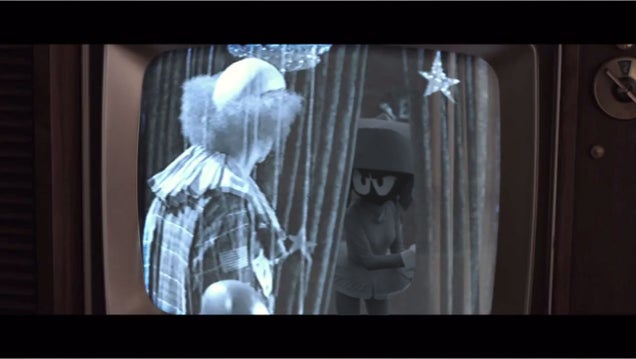 S
arniejolt
---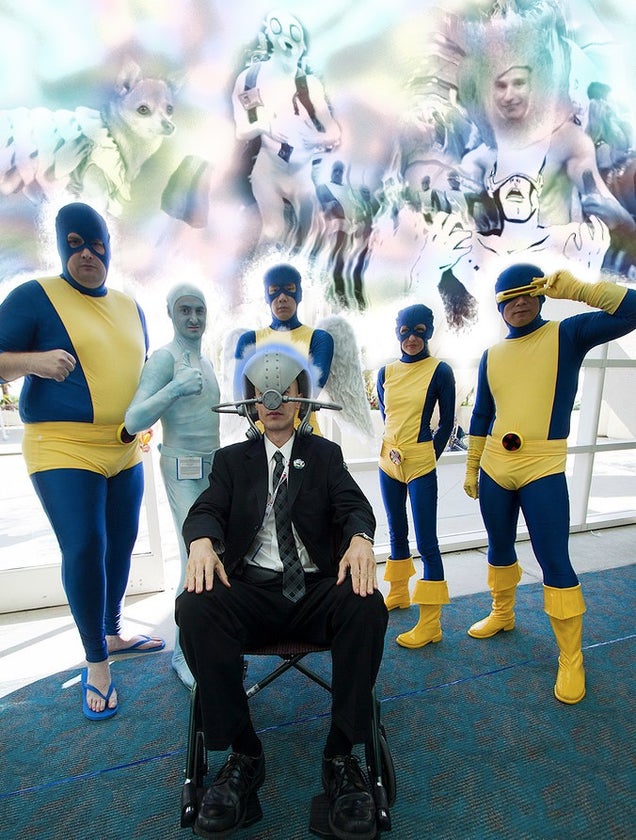 S
billysan
---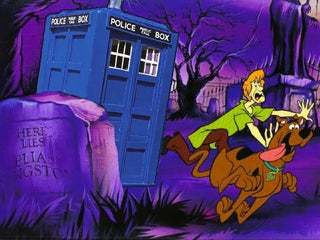 S
cottonguardian
---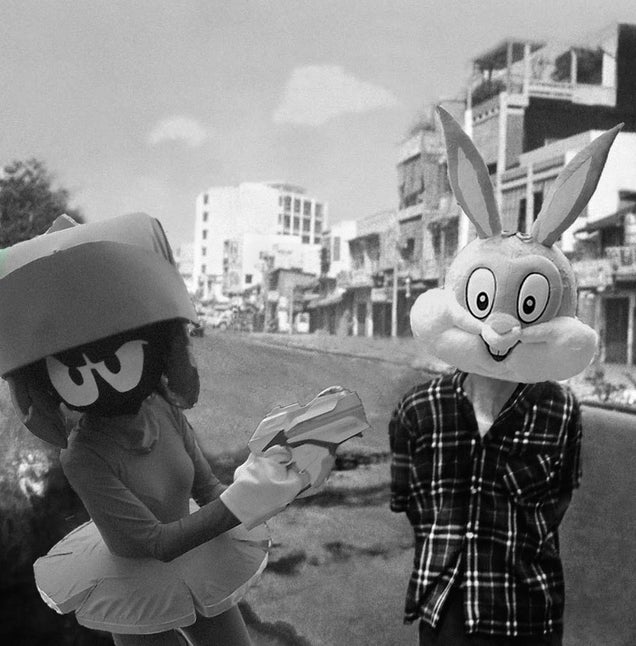 S
ForeverWhatever
---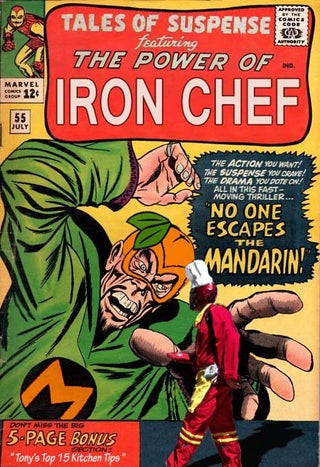 S
ForeverWhatever
---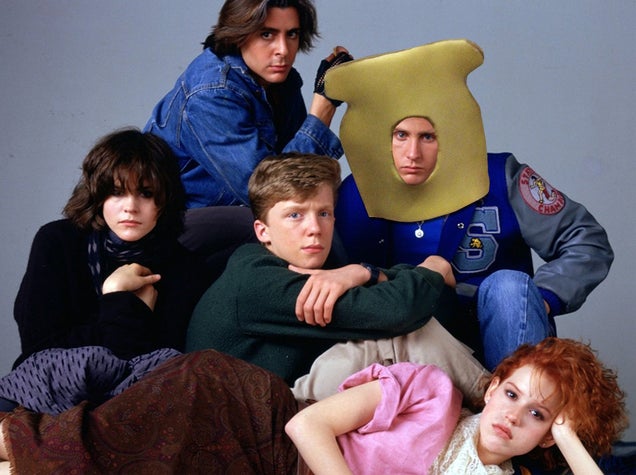 S
Magnitude
---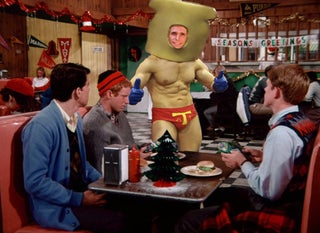 S
Otheym
---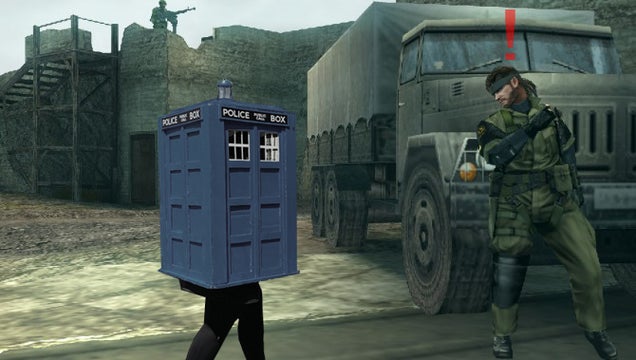 S
RobMcG
---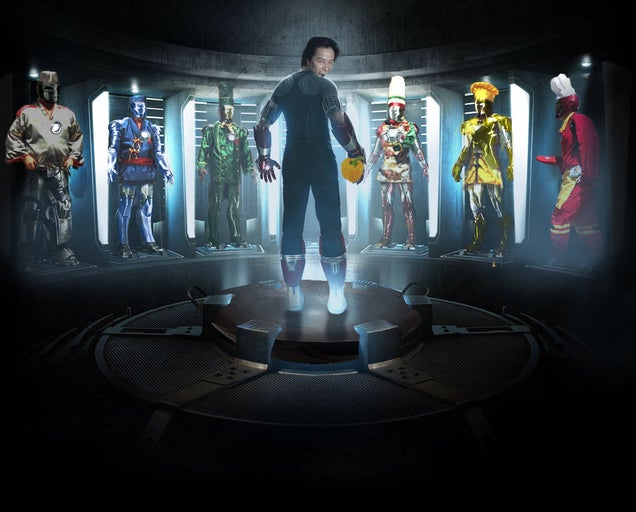 S
sciteach
---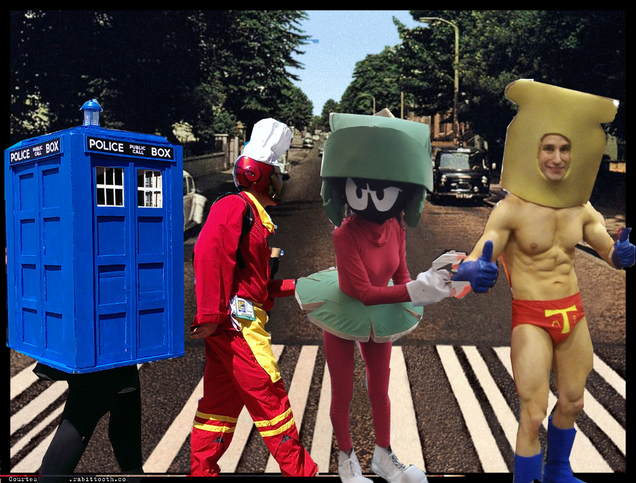 S
Sean Mike Hollyman.png
---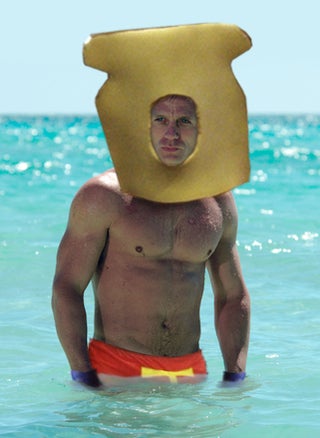 S
Stuky
---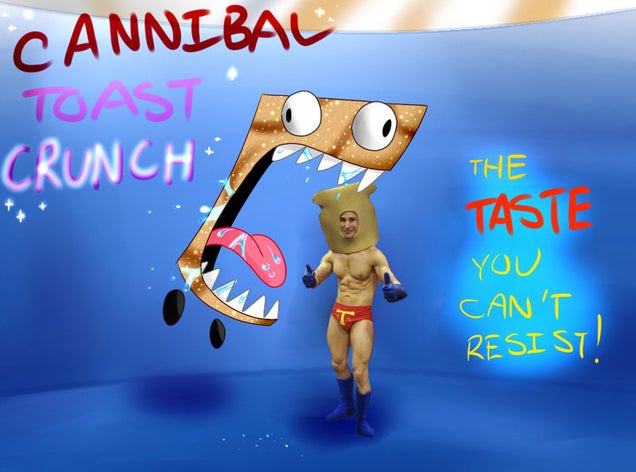 S
uscg_pa
---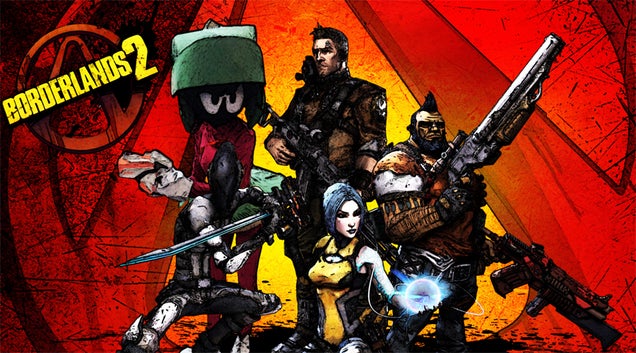 S
Venkman
---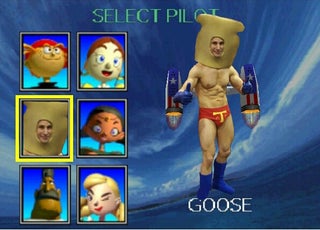 S
Wiisley64
To contact the author of this post, write to owen@kotaku.com or find him on Twitter @owengood.