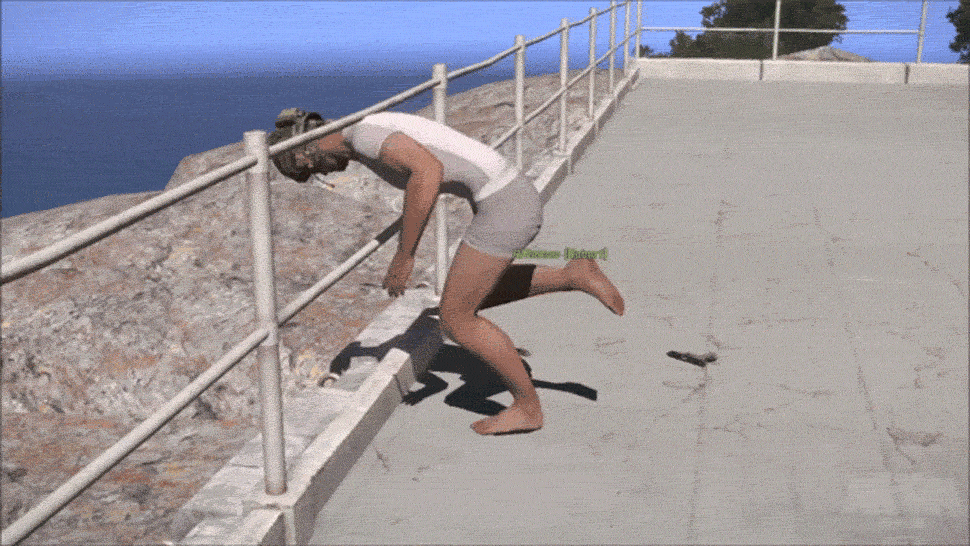 SDid he ever end up noticing the rail and reach the beach in time? We'll never know but this Arma III montage has a lot of great gif-y moments. Let's dig into these and other popular GIFs this week.
---
Adventure Time, beautifully animated. We'll probably never see it this way in a video game.
---
Mario is thwomped for eternity.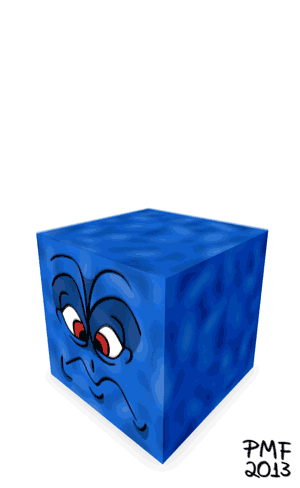 ---
It's not just FIFA. Football Manager also has some funky physics sometimes.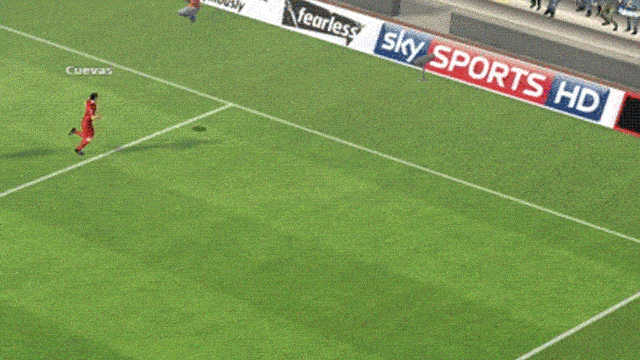 S
---
Speeding has disturbing consequences in Just Cause 2.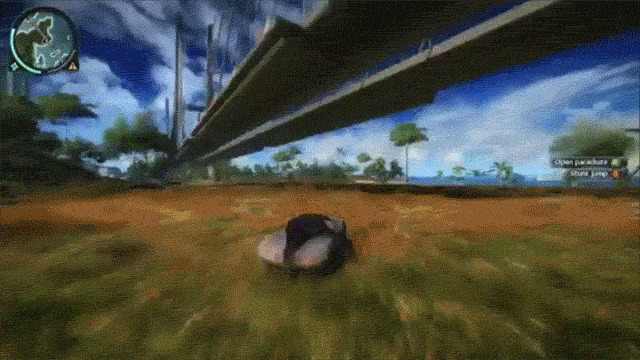 S
---
Yes, there's a car wash in Grand Theft Auto IV, but that's not how you use it.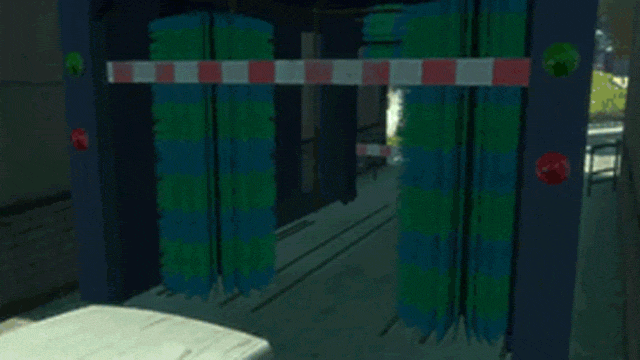 S
---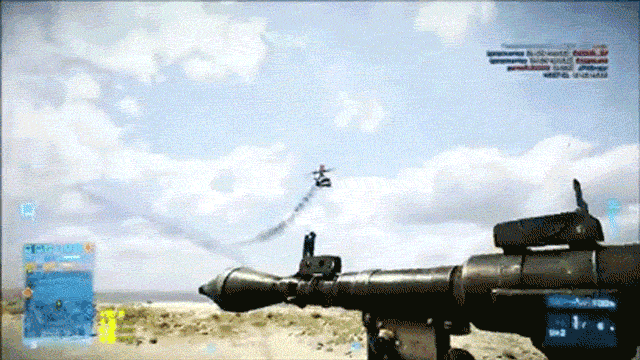 S
---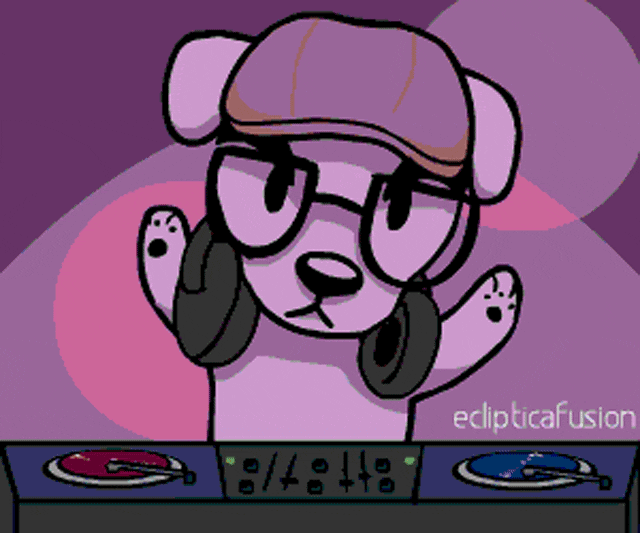 S
---
Bumped into something animated that is way cooler? Hit the comments and post them!
To contact the author of this post, write to gergovas@kotaku.com