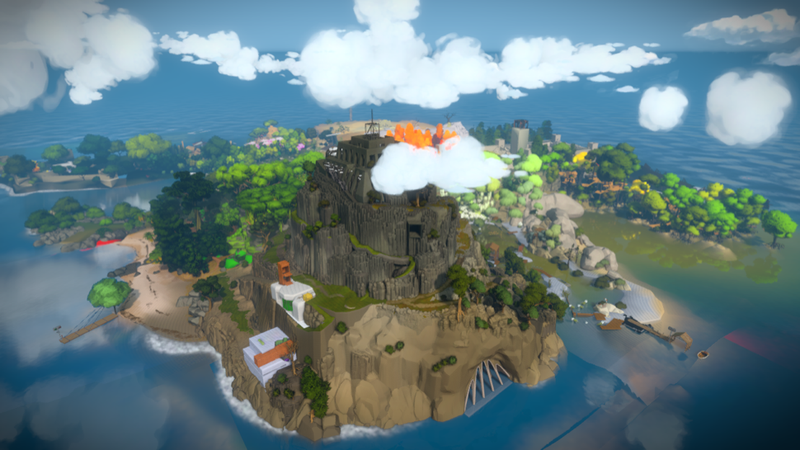 Behind The Witness—Jonathan Blow's next puzzle-esque game after Braid—is a mission. To solve all those awful adventure game tropes.
Adventure games can be tricky. Most either love or hate them. Personally? Flaws and all, I love them. But Blow, an independent designer whose games are published on Sony's platforms, thinks he can solve some of those flaws. During a demo today on the E3 showfloor the creative lead behind The Witness had this to say on adventure games:
What I'm trying to do as a designer is take everything about adventure games I don't like—cause I loved adventure games when I was a kid but, man, as a game designer now who has ideas about design I just look at them and I think they're all really bad and I just kind of solve them in a way that uses our modern understanding of game design as best as I can.
Though generalized in its statement, there's certainly truth to what Blow says. Again, you love it or you hate it. In Blow's case, he hopes to create a hybrid adventure/puzzle game that people will love, free from the typical adventure game snags.
So, what is The Witness anyway? We've seen some gameplay of the PS4 game, but perhaps not enough to fully grasp it.