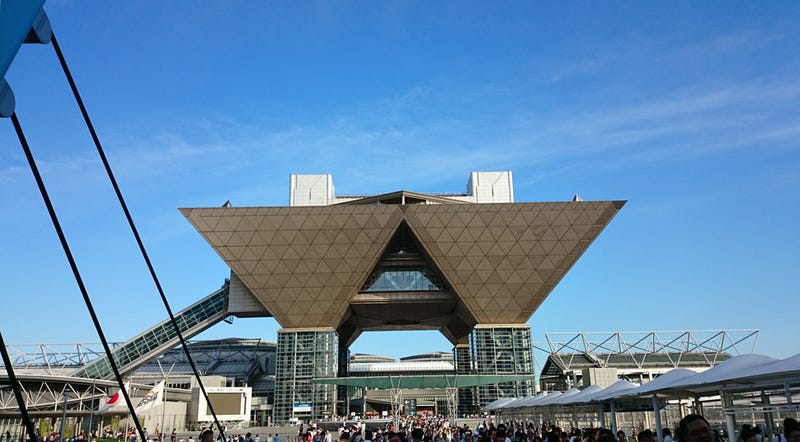 This past weekend in Japan was the 86th official Comic Market, better known as Comiket. You don't hold an event 86 times without some strange urban legends cropping up.
Comiket is Japan's bi-annual indie comic event held at Tokyo Big Site Sight where manga creators, amateur to professional, gather to sell privately made manga, called Doujinshi. The original Comiket was held in 1975 and was an underground event with only 32 sellers and 700 participants. Since then it's grown to an otaku paradise, boasting over 500,000 participants over the span of 3 days.
Since its inception, along with the event itself, the number of myths and legends surrounding the event has grown. Some are true, some are obviously false, some remain a mystery. Here are a few gathered from the internet from the site, NAVER Matome.
The Comiket Cloud
During the Summer, it's said that the heat and moisture from the sheer number of bodies packed in the Tokyo Big Site Sight causes a cloud to form in the event hall. I'd call this one bogus if I hadn't seen it for myself last year during one of the hottest Comiket's I've ever experienced.