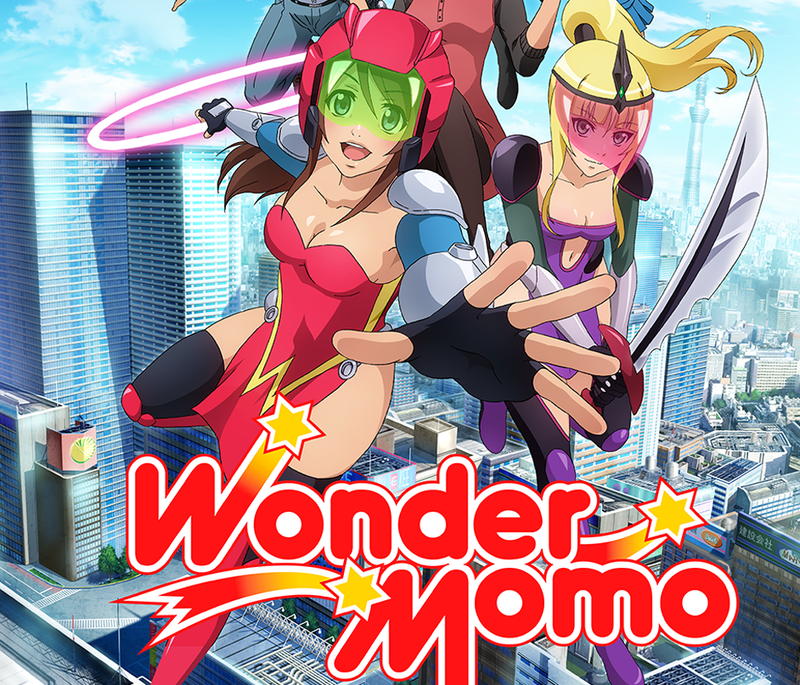 27 years after her original debut, Wonder Momo, one of Namco Bandai's older IPs, is getting a franchise.
Wonder Momo was originally an arcade game released in 1987. A fairly simplistic (by today's standards) side-scrolling beat 'em up game, featuring a transforming, hoop-wielding heroine.
Since its release, the game has been ported to the PC-Engine (the Japanese version of the Turbografx-16) and the Virtual Console on the Wii. Despite the game's Japanese cult following and the fact that the main protagonist has made appearances in numerous other games, the original game has never been released outside of Japan. Wonder Momo has been introduced to the west mostly through the webcomic on Namco Bandai's own classic game character multi-media site, ShiftyLook.