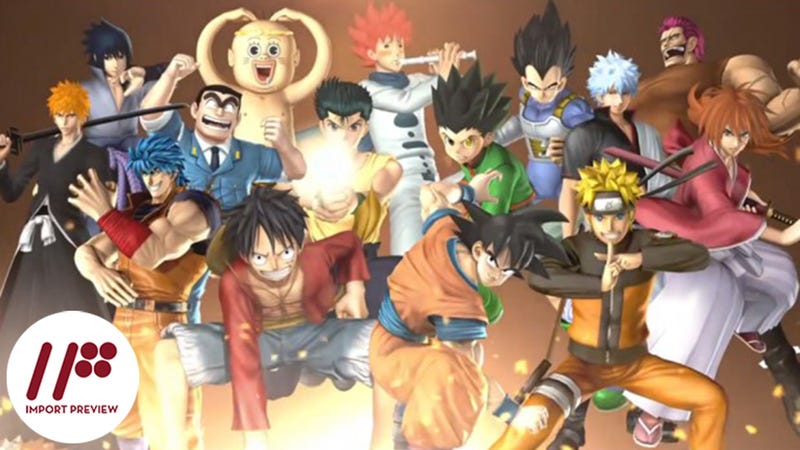 Goku and Naruto. Luffy and Ichigo. Jojo and Kenshiro. It's hard not to be excited about a game where all your favorite Shonen Jump heroes battle it out. Unfortunately, while it does deliver on the fanservice, the novelty wears off painfully fast.
Good – All Your Favorite Characters
The Shonen Jump magazine has been churning out some of the most popular manga for over 45 years. These include classics like Jojo's Bizarre Adventure, Fist of the North Star, and Dragon Ball—as well as more modern hits like Naruto, Bleach, and Toriko. J-Stars is a celebration of the magazine's rich history and features 52 characters from across 32 different series.