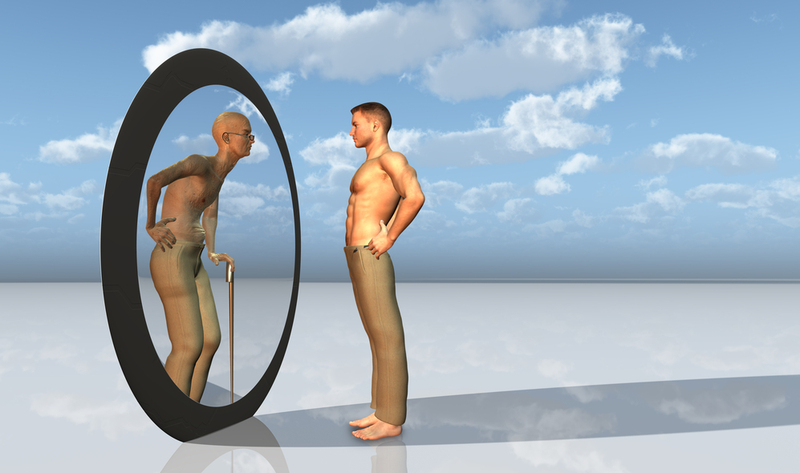 You can't talk about multiplayer games without having someone lament the loss of solitary experiences, of games where pesky people don't interfere with your journey and possibly pull you out of it. Plus, people are jerks, man! Why should you have to deal with them? Can't we just escape into our digital worlds without having to worry about other people?
Though I understand it—sometimes, you just need to get away—the fact that we like retreating to places without other people still unsettles me a little. But, maybe the way I feel about multiplayer games is obvious by virtue of having a whole column dedicated to them.
I've said these things before, but to reiterate: I like the way games connect us, I like the way games make me forget, even if just temporarily, that I might be sitting alone in a dark room. One of the things I like best about competition is knowing there's another person on the other side—knowing that someone is struggling against me, trying their best to stay alive. I'm delighted to hear about the crazy stories that can only come from multiplayer games, like the elaborate tales of espionage in EVE Online. I like the way multiplayer games reveal our nature—and what they might have to say about us won't always be pretty, but that's exactly why I'm into them in the first place.