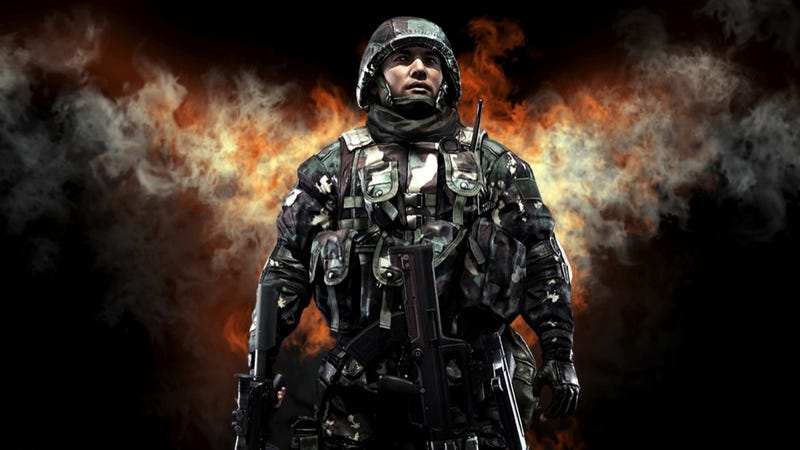 This is Glorious Mission Online. An upcoming update for the online first-person shooter allows players to defend the Senkaku Islands (aka "Diaoyu Islands" in China) from Japan.
The ownership of these islands is a hotly contested issue in Asia, with Japan scrambling fighter jets yesterday after Chinese vessels approached the islands.
As South China Morning Post explains, the upcoming content will allow players to fight against the Japanese on the islands, as well as featuring an appearance by the Liaoning, the Chinese navy's first aircraft carrier.