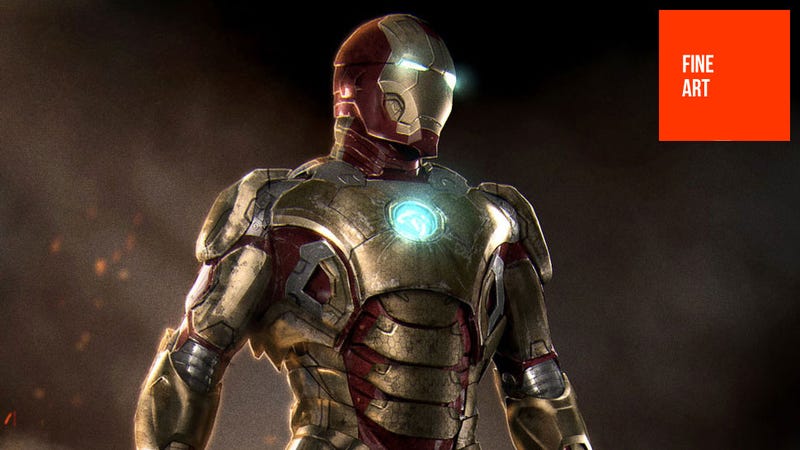 This morning we're looking at the art of Justin Fields, who over the last few years has worked at some of Hollywood's best concept and effects studios, such as The Aaron Sims Company, Amalgamated Dynamics and Halon Entertainment.
If you've been to the movies lately you've probably seen his stuff; Fields got the chance to contribute to Iron Man 3, and is also working on a number of upcoming films like the Wachowski's Jupiter Ascending and Dawn of the Planet of the Apes.
And games? He most recently worked on Blink, an impressive first-person stealth title that we've covered previously.