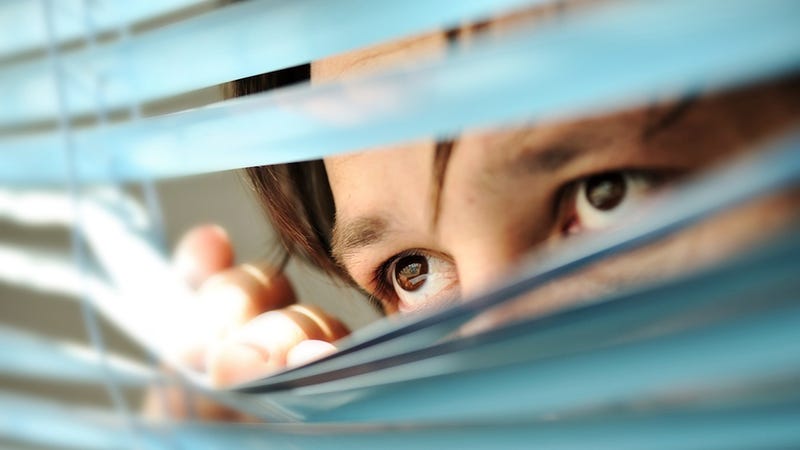 Seven-day work weeks. Sexist decisions. An office environment so toxic, employees are terrified to speak up for fear of losing their jobs.
That's the atmosphere at the Florida-based game development studio Trendy Entertainment, according to current and former employees. Trendy is responsible for a popular tower defense game called Dungeon Defenders and is currently working on the sequel. Over the past few weeks, I've talked to nine different people with connections to Trendy, and obtained a number of e-mails and Skype logs that show a studio filled with fear and dysfunction.
Current and former employees describe the company as dismal and unpleasant, painting a picture of Trendy president Jeremy Stieglitz as a dictatorial manager who publicly berates his staff and, according to four of the people I spoke with, allegedly makes salary decisions based on gender.
UPDATE: As a result of this investigation, Stieglitz is no longer managing the team on Dungeon Defenders II. Original article follows: