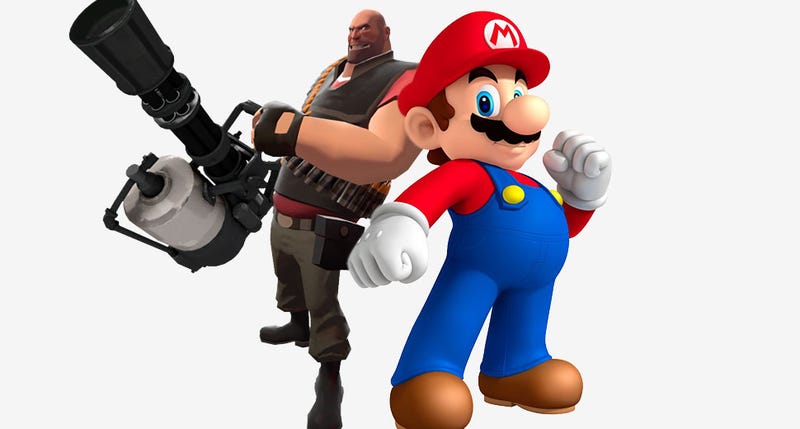 Let history designate Martijn Reuvers and his team at Dutch indie studio Two Tribes as an ambitious lot. They recently tried to convince Nintendo and Valve to work together—specifically, to let their Wii U game talk to their Steam game. And that went... kind of okay?
Sadly, not okay enough. But pretty well, Reuvers told Kotaku today over e-mail.
The issue was this: Several months ago, Two Tribes released Toki Tori 2+ as a downloadable eShop game on Nintendo's Wii U console. They planned to add a level editor. They put the game out on Steam as well. Sadly, the Wii U game didn't sell super-well, and they couldn't implement a Wii U-centric level editor that allowed users to easily share levels across the Wii U's MiiVerse social network. Unbowed, Reuvers' crew got an idea...