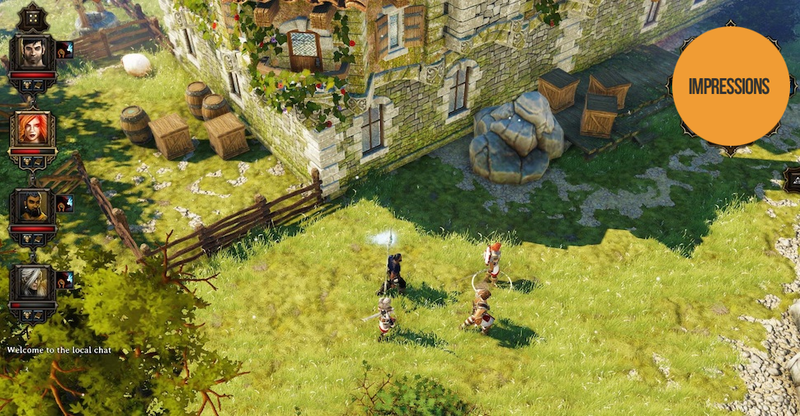 A common line of thinking among modern video game fans goes something like this: Games have gotten dumber. Simpler. Game developers are sanding off the weird edges, dialing back the stats, making everything controller-friendly and aiming for the lowest common denominator. But if that's true, how do games like Divinity: Original Sin exist?
Check the Steam top sellers' list this week and you'll see Belgian game developer Larian Studios' role-playing game in the number one spot, where it has comfortably sat since the game came out on Tuesday. I've played a good five or six hours, and have been very much enjoying myself. In fact, it's getting to the point that I'm starting to feel like I'm living in an amazing alternate reality where game developers never stopped making hardcore CRPGs and in fact had spent the last 20 years hard at work coming up with cool new ideas for them.
It's not as though Original Sin came out of nowhere, of course. It's been on Steam Early Access for a good long while now, and a month or so ago I actually played through the opening tutorial and explored the town near the beginning. Our own Mike Fahey had played the game even before that, when Larian was still running their phenomenally successful Kickstarter campaign.