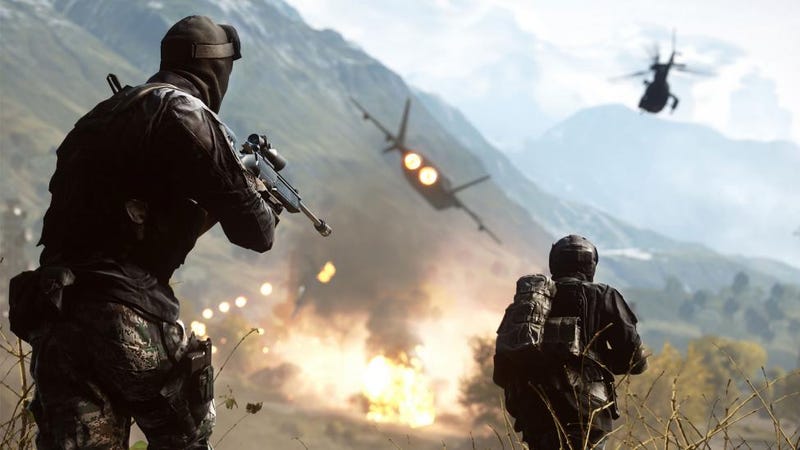 DICE won't be making a new Battlefield game in 2014, in case you were wondering or worrying or simply hoping that they'd keep on focusing on making Battlefield 4 better.
That word comes from gaming business analyst Michael Pachter, who says he was told as much by EA management yesterday.
"Although they have not yet announced a version of Battlefield for FY:15," Pachter wrote in a note to investors and media, "they confirmed that our understanding is spot on and that if a version of Battlefield were to be released in FY:15, it would be developed by a studio other than DICE." FY15 = April 1, 2014-March 31, 2015.
DICE, which is currently focused on fixing Battlefield 4 and then making more BF4 DLC—oh, and making Star Wars Battlefront and Mirror's Edge 2—has a full plate.