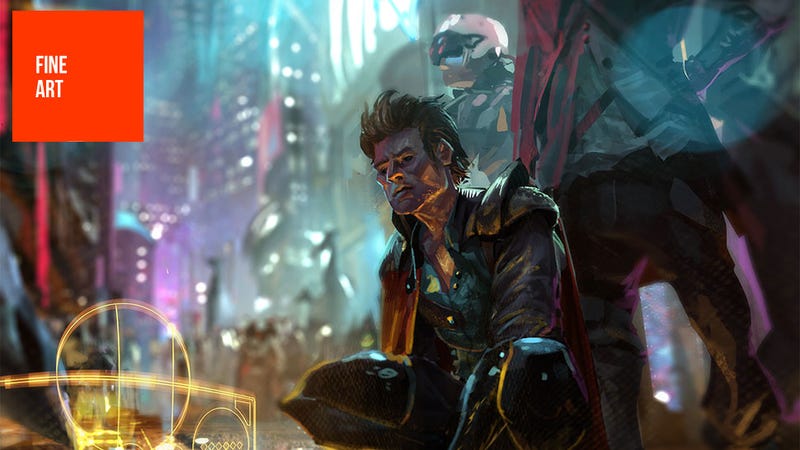 Today's Fine Art is all about the work of Robin Chyo.
An artist who's mostly worked in the games business, Chyo has either worked for or contracted with clients such as Activision, Fantasy Flight, Microsoft and Universal Pictures.
If you remember we actually featured his Modern Warfare 3 work a few years ago.