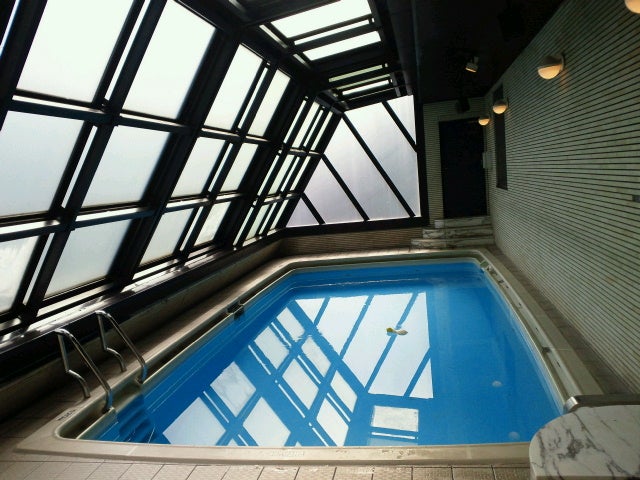 S
Ask anyone who's ever seen an adult movie in Japan. Or, at least, anyone who has ever spent some time on the internet. More than likely, they'll know this swimming pool.
Note: This article contains content some readers might find objectionable.
In Japanese, the pool is called "that pool" (あのプール or ano puuru) or "the usual pool" (例のプール or rei no puuru).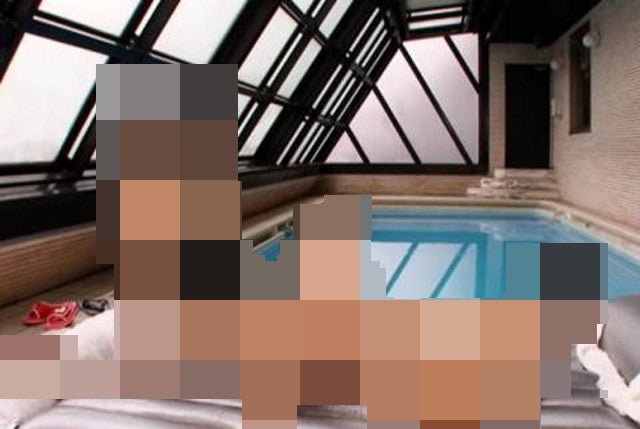 S
It's been featured in numerous Japanese adult movies, and it's become part of the country's internet subculture.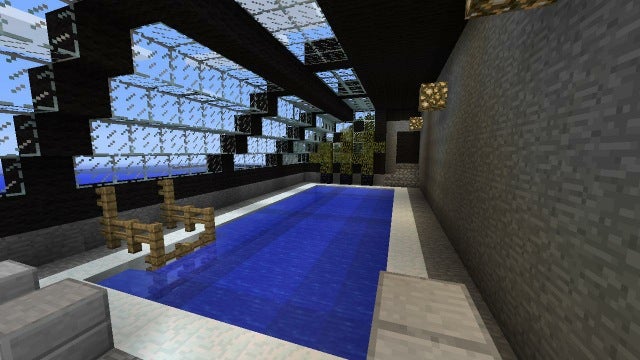 S
No wonder the pool was recreated by a Japanese Minecraft player.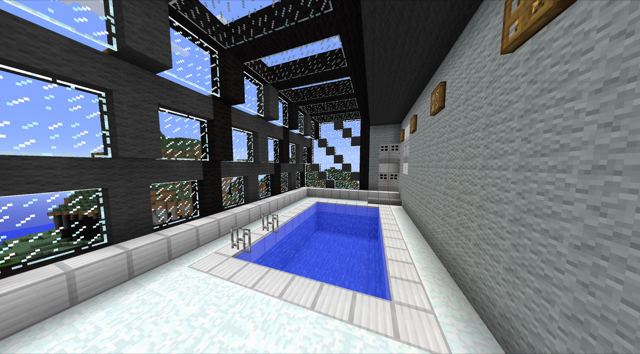 S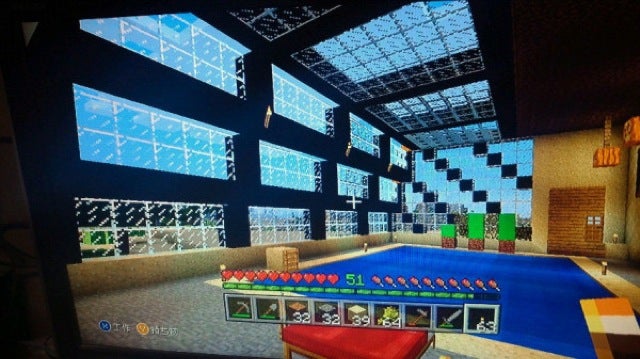 S
Actually, more than one person recreated the pool in Minecraft.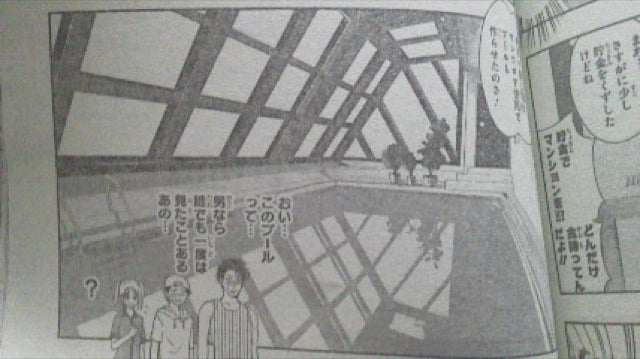 S
Late last year, it even popped up in Weekly Jump, a manga for kids, as a gag.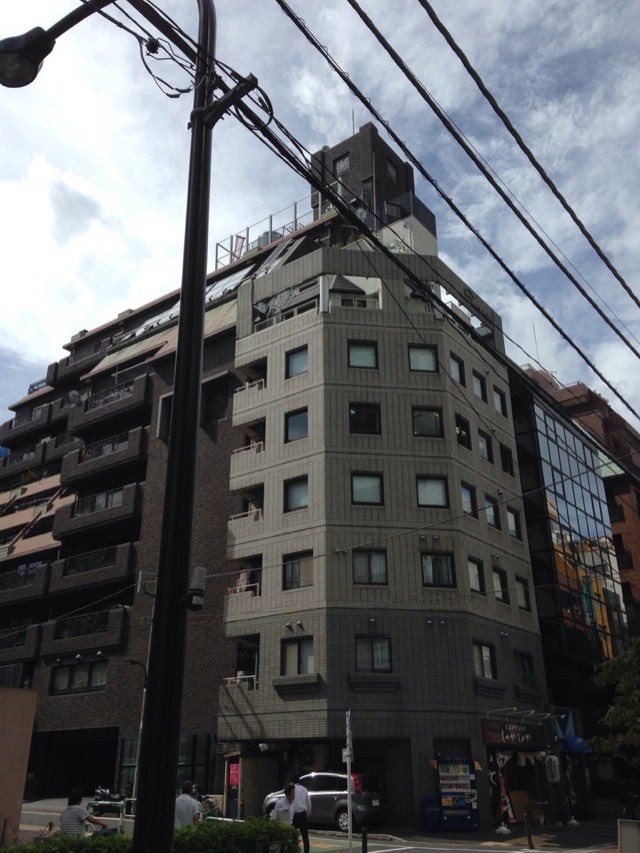 S
The real pool is located in a Shinjuku high rise and embodies the country's past economic excesses.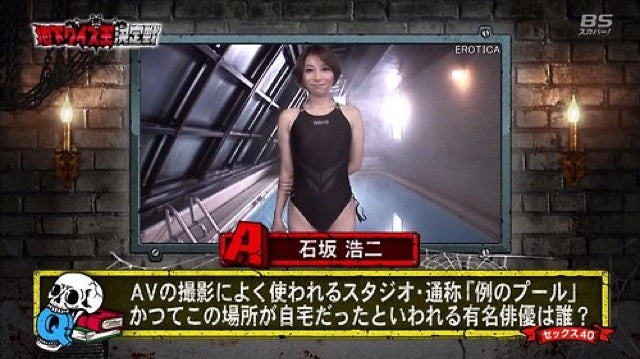 S
According to this image from a Japanese television show, thespian and Darkrai voice actor Koji Ishizaka lived in the apartment in the past, but has long since moved out. The years that followed made the resident's swimming hole infamous.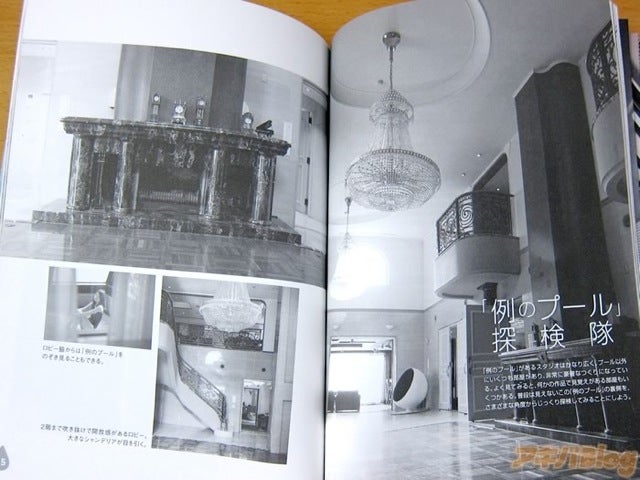 S
In 2004, Akiba Blog points out, that pool made an appearance in an adult film called Complete Conquest: Swimming Race Bathing Suits. The pool is now owned by P-Studio, which rents out locations for shoots.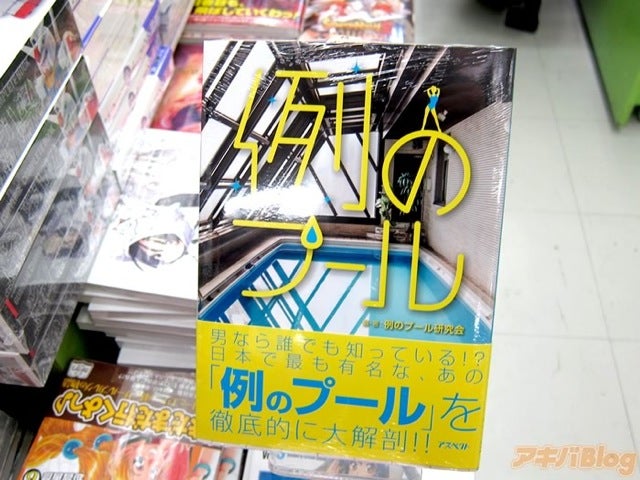 S
The pool has appeared in so many adult films that a tome on it was published in late 2013. It featured interviews with porn stars, factoids, bikini pics, and a list of movies featuring the pool.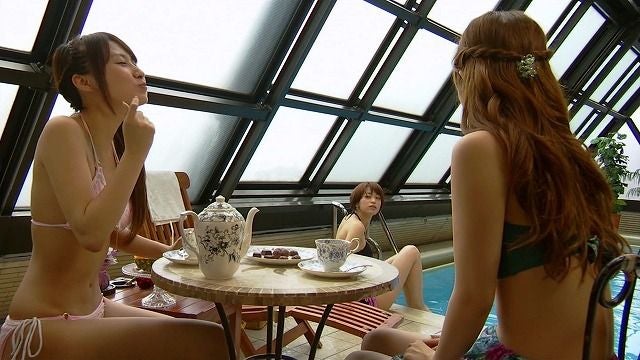 S
Recently, the swimming pool has even started appearing in mainstream entertainment. Kamen Rider Fourze (above), which is aimed at children, featured the pool in an innocuous scene—something that was quickly noticed online in Japan.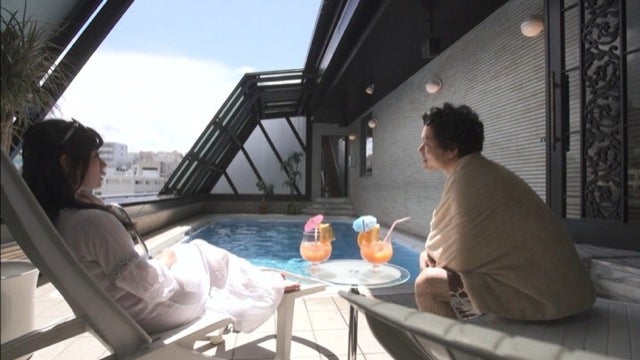 S
Other dramas, including one starring famous actress Satomi Ishihara, featured the pool—which likewise caused amusement online.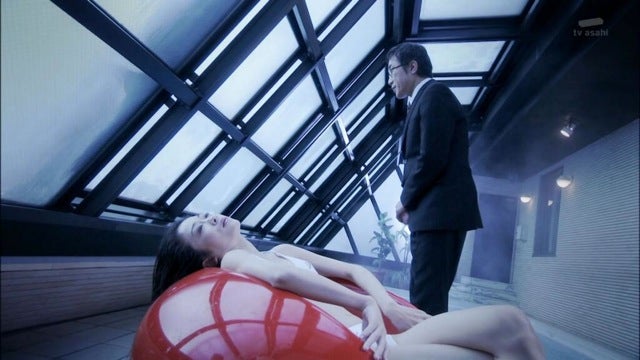 S
Above, mainstream detective show Aibou featured the pool in an episode, creating a slew of puns online with the show's name: "aibou" written as 相棒 means "partner" or "buddy;" however, "aibou" written as 愛棒 means "love stick."
Love stick, huh? A good title for a possible porn parody of the show—no doubt with scenes shot on location at the country's most infamous swimming pool.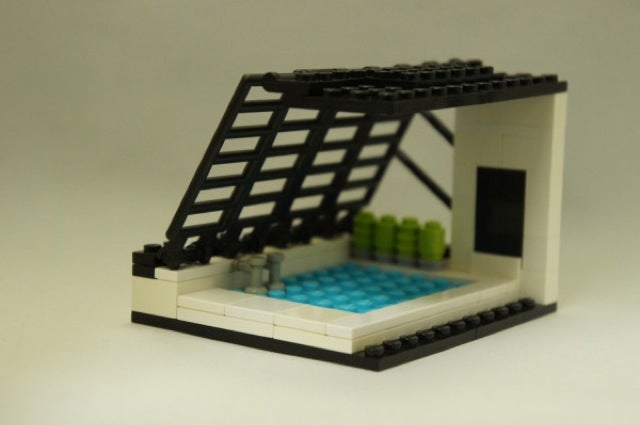 S
Photos: anago, Seesaa, Tary, Chimata, Hayabusa, akata_osyou、GOLD-P, ianoru, Daga_Co_Towal, NAO_DIC, Akiba Blog
To contact the author of this post, write to bashcraftATkotaku.com or find him on Twitter @Brian_Ashcraft.
Kotaku East is your slice of Asian internet culture, bringing you the latest talking points from Japan, Korea, China and beyond. Tune in every morning from 4am to 8am.