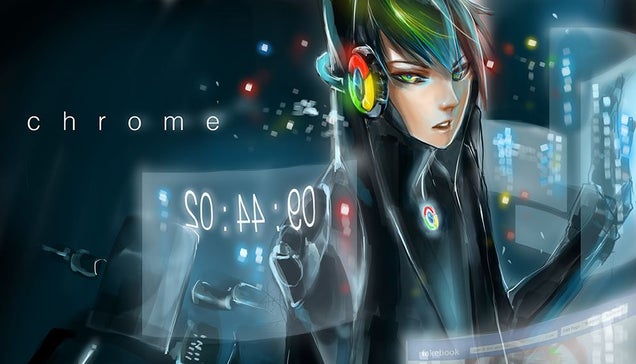 S
I don't know that I'd watch a show that personifies the internet like this, but at least now, thanks to Jon-Lock, I know what such a thing would look like.
As I'm sure the "Chrome" man up above lets on, it's pretty anime. But, hey, it's also kind of cool, no? Maybe it's just that Chrome drives a motorcycle. Or maybe it's that most of these characters are kind of attractive. Oh, who am I kidding? I'd totally watch this hypothetical anime.
In any case, here are some more:
Firefox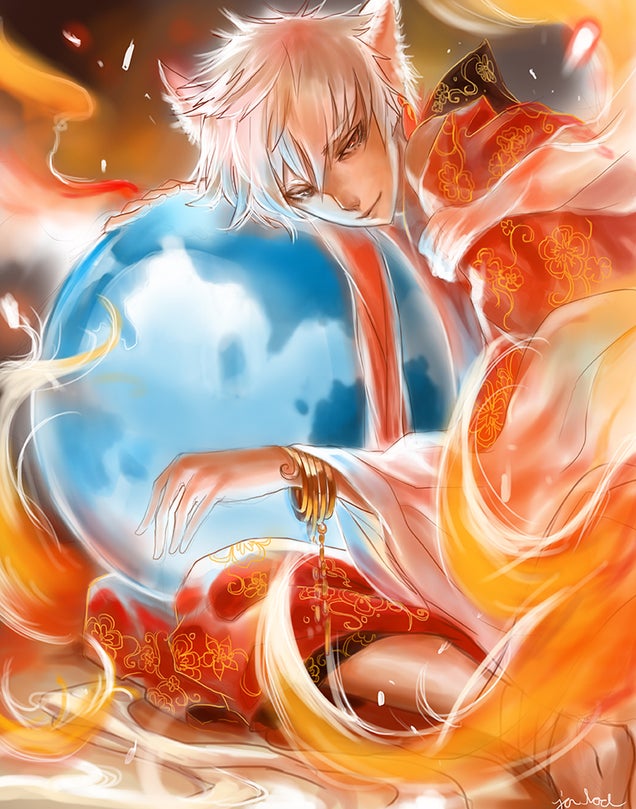 S
Tumblr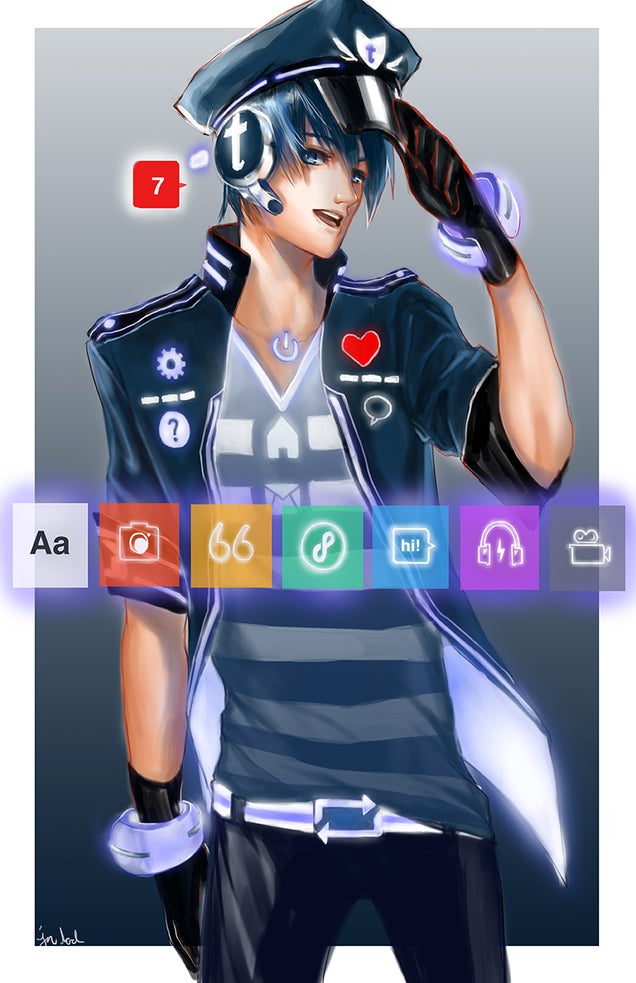 S
deviantART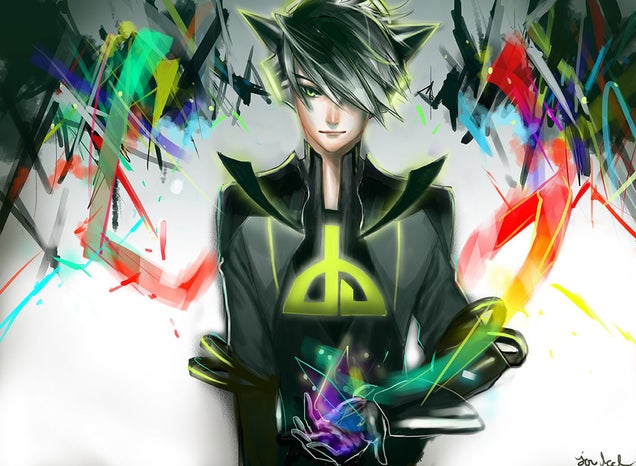 S
Instagram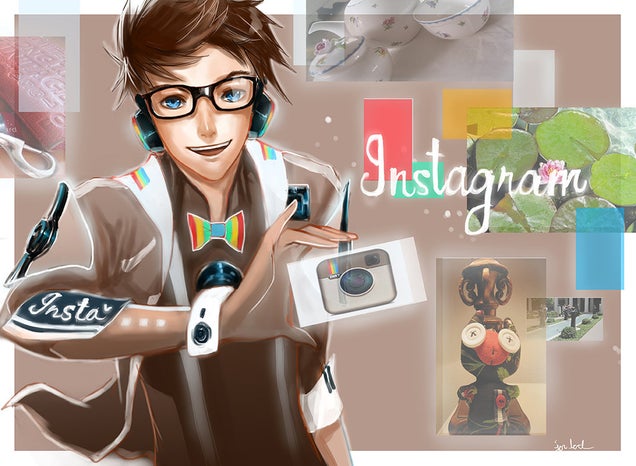 S
YouTube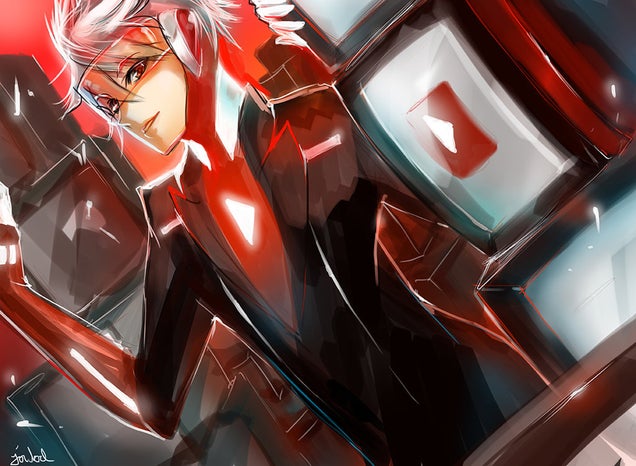 S
Twitter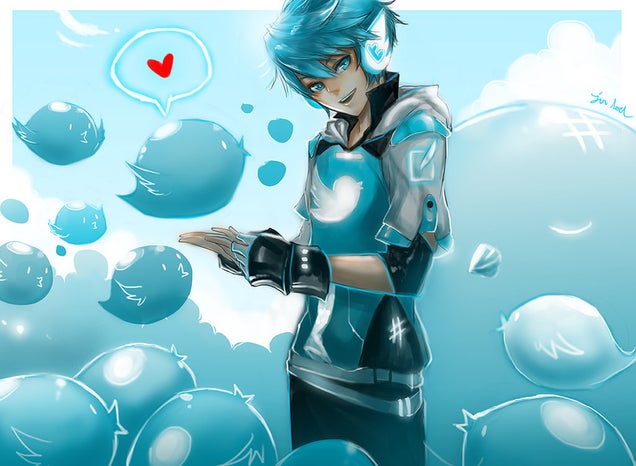 S
Pinterest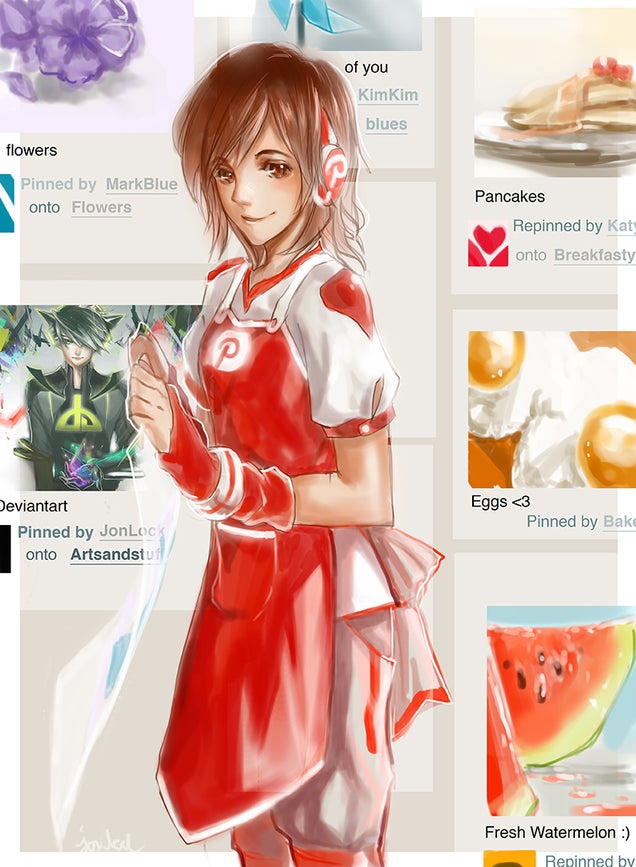 S
Plus, some group shots!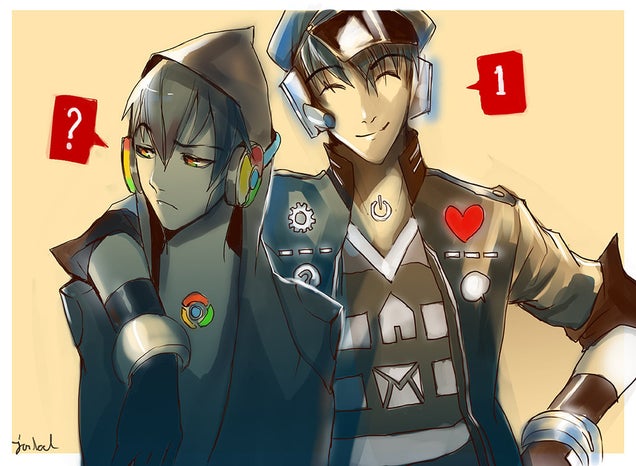 S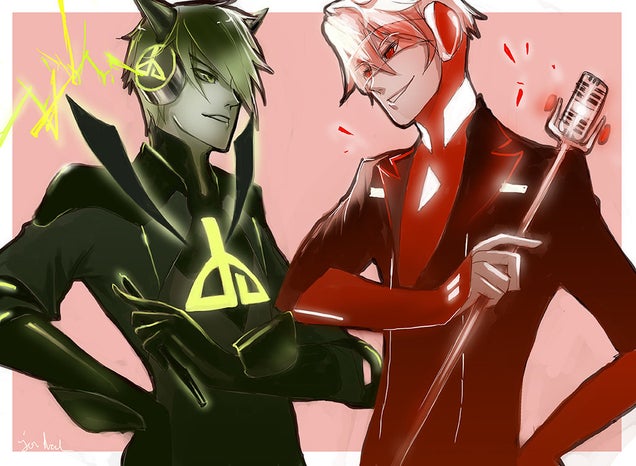 S
Hey look, it's Facebook.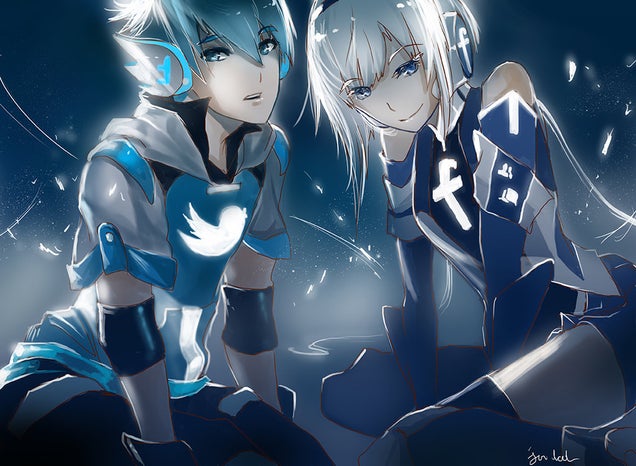 S
And in case you wanted to see the full picture of Chrome...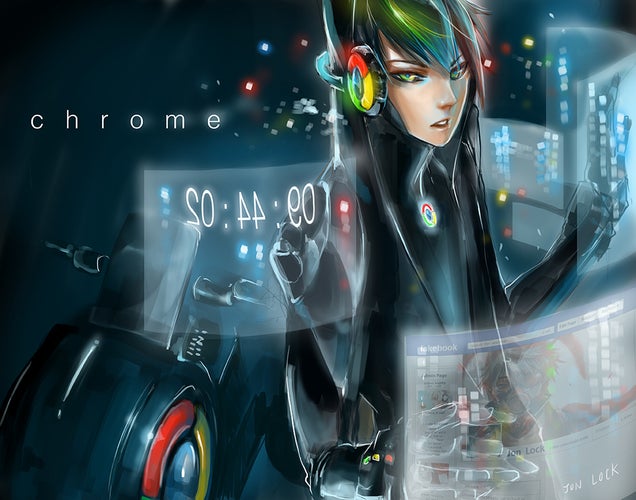 S
You can check out more of Jon Lock's work over at deviantART or follow him on Tumblr.