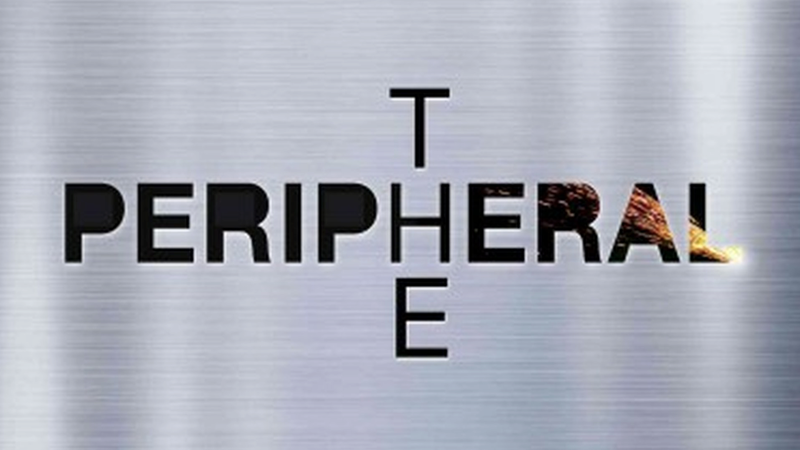 Human beings are the most important ingredients in game design. Without the participation and attention of an actual person, games are just basically systems waiting for input. In the new novel by legendary science-fiction writer William Gibson, humans aren't just controlling disembodied avatars in made-up worlds. They're controlling each other, too, in the worst possible ways.
The Peripheral starts off with video games, slightly mutated from their current 2014 form. Phones connect to both global game networks and giant displays and playing games for and against other people is a way to earn a living. That's what Flynne Fisher is doing at the novel's opening, subbing a few QA shifts for her brother during what's supposed to be a beta test of an upcoming game. When Flynne sees something go horribly wrong in that other reality, she suddenly becomes a target for people with seemingly endless amounts of money and influence.
Mild spoilers follow for the plot of The Peripheral. If you haven't read the book yet, you might want to stop reading here. If you have read The Peripheral and want to read a spoiler-filled version of this interview, then click here.
Part of The Peripheral is set in a sleek, sterile shiny-future, where disease hardly exists anymore and extinct animals get revived as pets for the super-rich. The other part of it happens in the negative space of the sorta-utopia, along the back roads of rural America, where giant corporations print everything from food to drugs and good ol' boys can keep their land safe with a personal fleet of drones.
Gibson's latest novel is suffused with an all-too-familiar sinking feeling—that technological advances are letting sociopolitical elites flatten and squeeze the lives of those with less than them. America's been third-worlded in Gibson's imagined future and, in a landscape where cheap 3D printing is ubiquitous, you get the sense that human bodies and brains are slaved to menial drudgeries with ever tighter bonds. It's not quite The Matrix, where machines are running things, but human flesh is more explicitly a machine part for those with enough sway to make it so. Even when you can exercise free will to make your own life better, it's against an incredibly bleak backdrop.