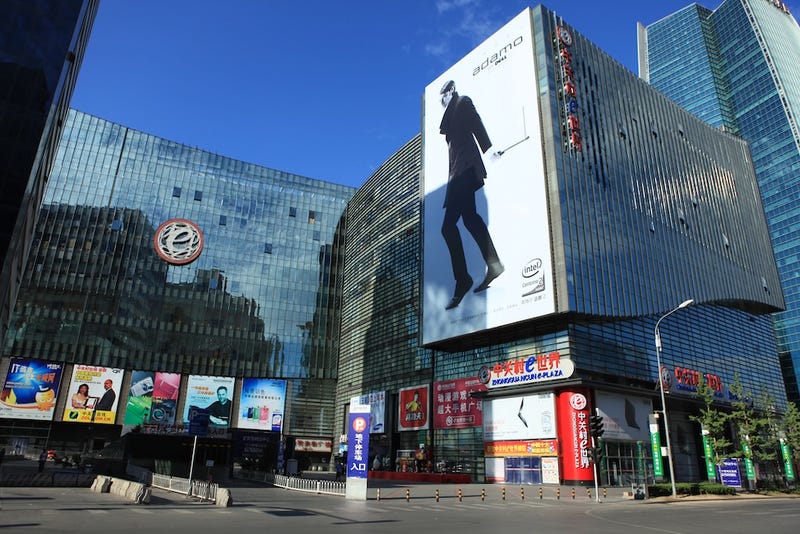 Living in China is good for the most part. Smog and politics aside, life is good. You can get anything you'd want here, including video games. Here is a guide on how and where you can buy video games and consoles should you wind up in China.
So how does one purchase games? Consoles and console games aren't legally sold in China. PC games are sold openly (and legally), as are China-approved systems and games. Most of the China-approved games will either be heavily censored or based around children's education.

Companies like Nintendo, who have a joint venture in China, are allowed to sell consoles. However, one wouldn't really call the iQue devices consoles as they only play iQue games. The list of China-approved iQue games isn't very long.
The place to look for console gaming is the gray market, China's own wonderful market of imported goods. Think of these markets like flea markets in the US. Unlike, say, import shops in the States, the Chinese gray market takes both plastic and cash.