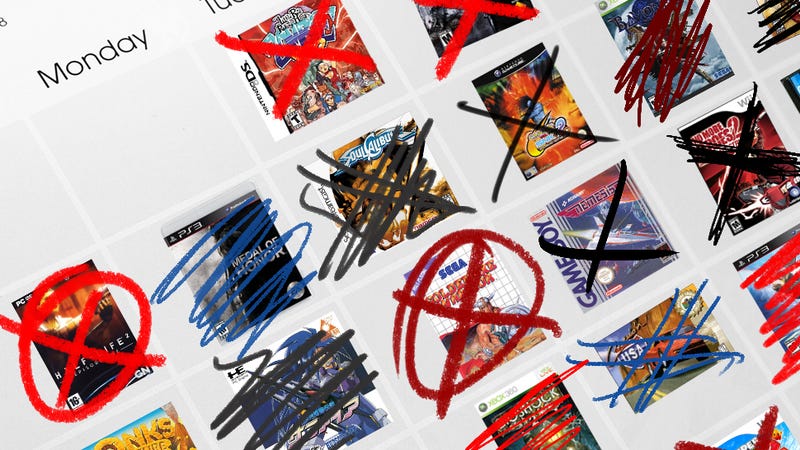 In January of 2010, I decided to change my outlook on how I manage my gaming time, how I collect games, and how I contend with the nemesis that so many gamers share: the dreaded backlog.
I got involved in a forum thread in an online gaming community called "Games Beaten 2010." It encouraged members to begin listing the games they finished over the course of the year.
I believe that my success in moving through a big chunk of my own collection in the past four and a half years (something I'd never dreamed would be possible beforehand) is something anyone can replicate, and I want to pass on nine tips I came to learn in the process to help others do so.
Find a friendly online community interested in beating games together.
The role of public discussion around the list of games you beat can be vital to your motivation for moving through to the credits.
Gamers who share an interest in tackling their backlog love to tell each other what they think of one another's accumulating lists. Once I'd finish one of the games on my list, the idea of then getting to talk about it afterwards with a community of interested participants was exciting. That conversation was far more of an incentive to get to the credits than any ending cinematic, trophies, or achievements were.
Many online gaming communities have threads like the one I participated in. Sites such as The Backloggery or Playfire are dedicated to enabling this kind of discussion, and are places where you may find a home. There are even some communities that form discussions around specific games that they play together, too, like Kotaku's own current Summer of Old JRPGs.